MUD Jeans is a proud B Corp
Why we care to be a B Corp?
---
B Corps use their business as a force for good. To become a B Corp you have to do a full-length assessment about social and environmental practices. You need a minimum amount of points, which we got! Being a B Corp for us is really about putting planet and people first. It's about joining a community of companies that put their mission before their shareholders.  
---
---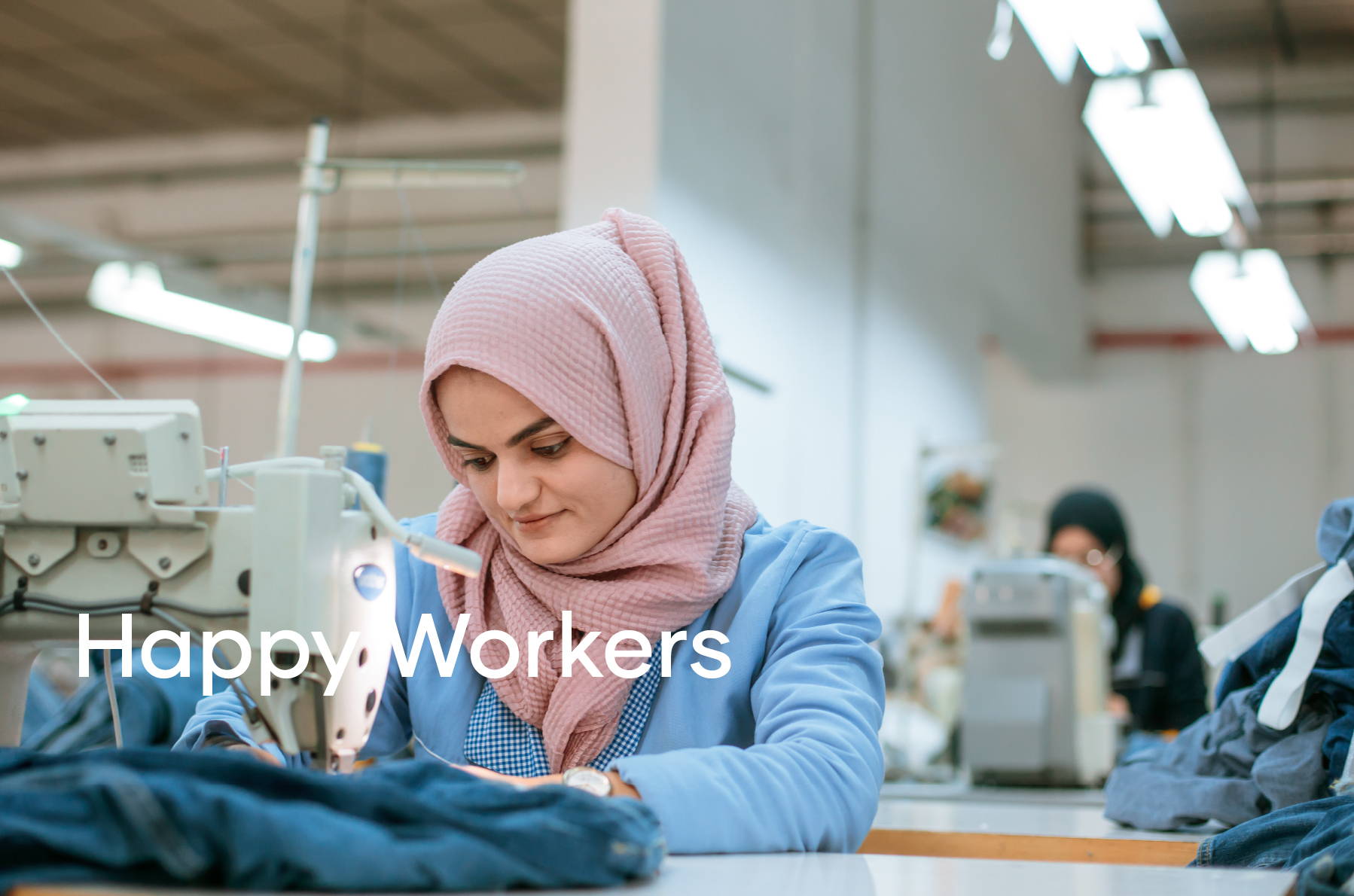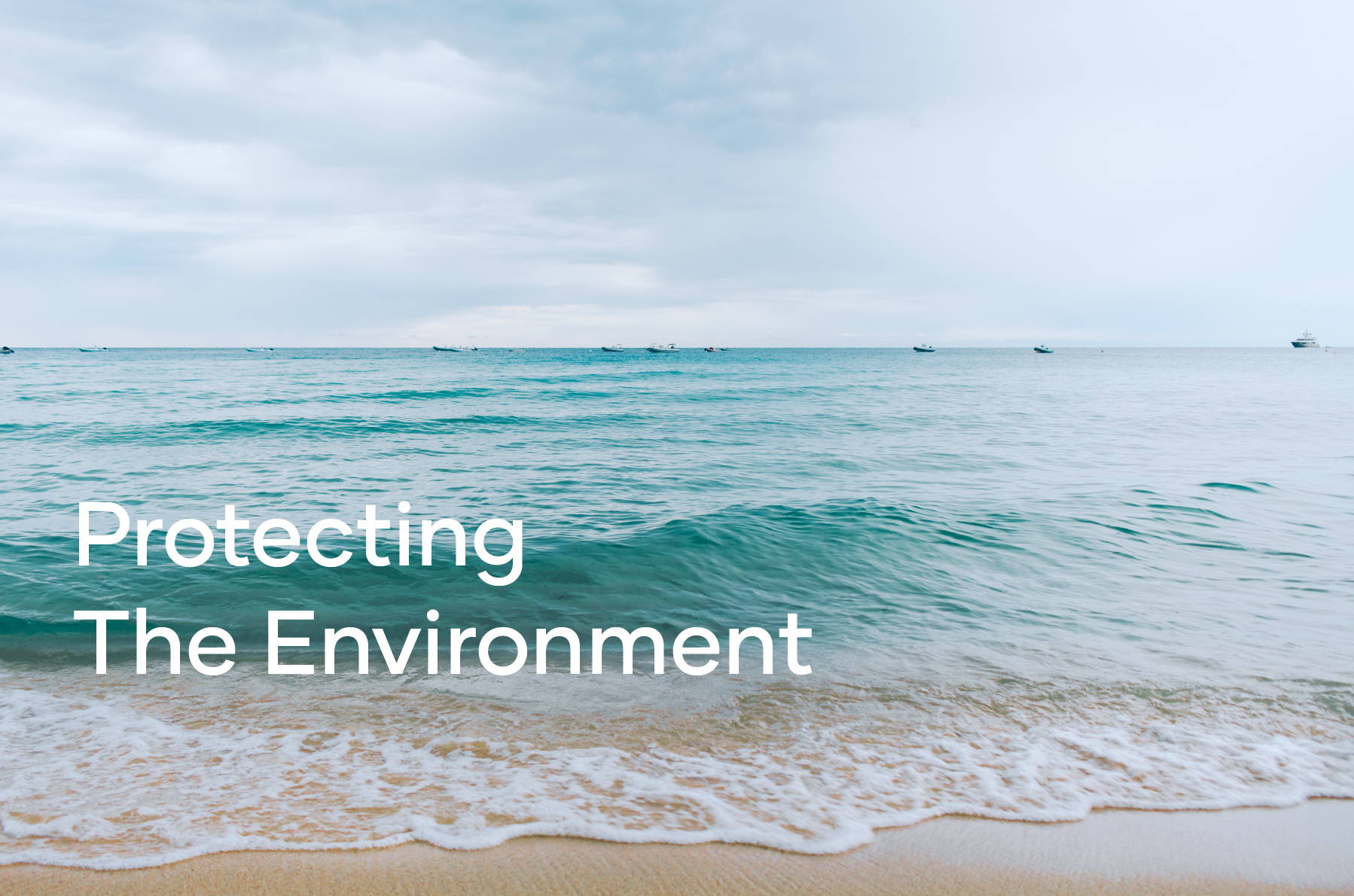 ---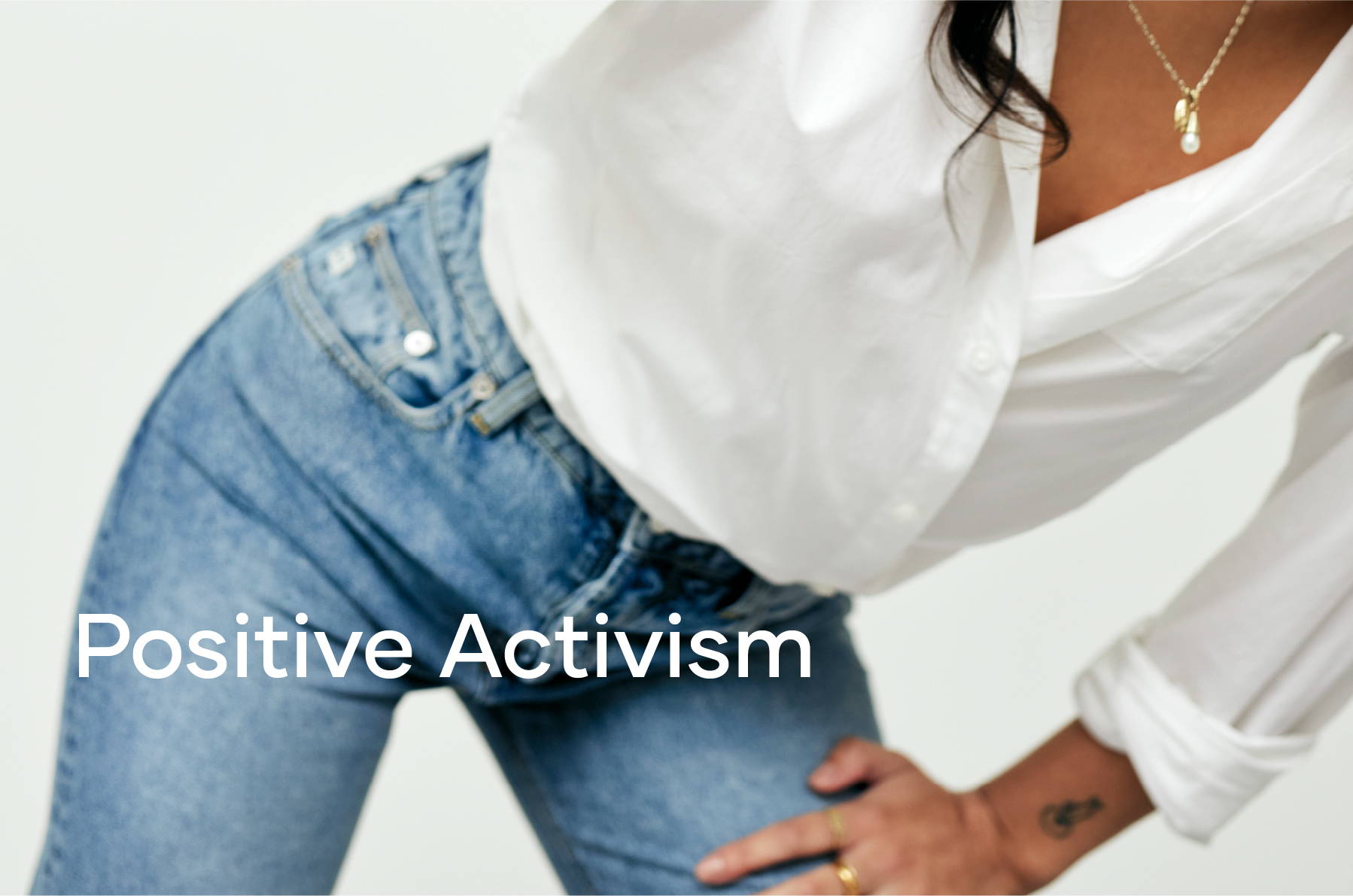 ---
---
---
---
Sign up to our Ambassador Program. We'll send you updates with tasks for positive action and reward you for completing them.
You are looking at #1 scoring
B Corp on environment.

We had the highest score out of all B Corps in the environment category. Amazing indeed.

MUD Jeans was born to change the polluting fashion industry for the better, becoming a B Corp clearly fit our mission.
For us, taking care of our planet is our way of life.
Some milestones we're proud of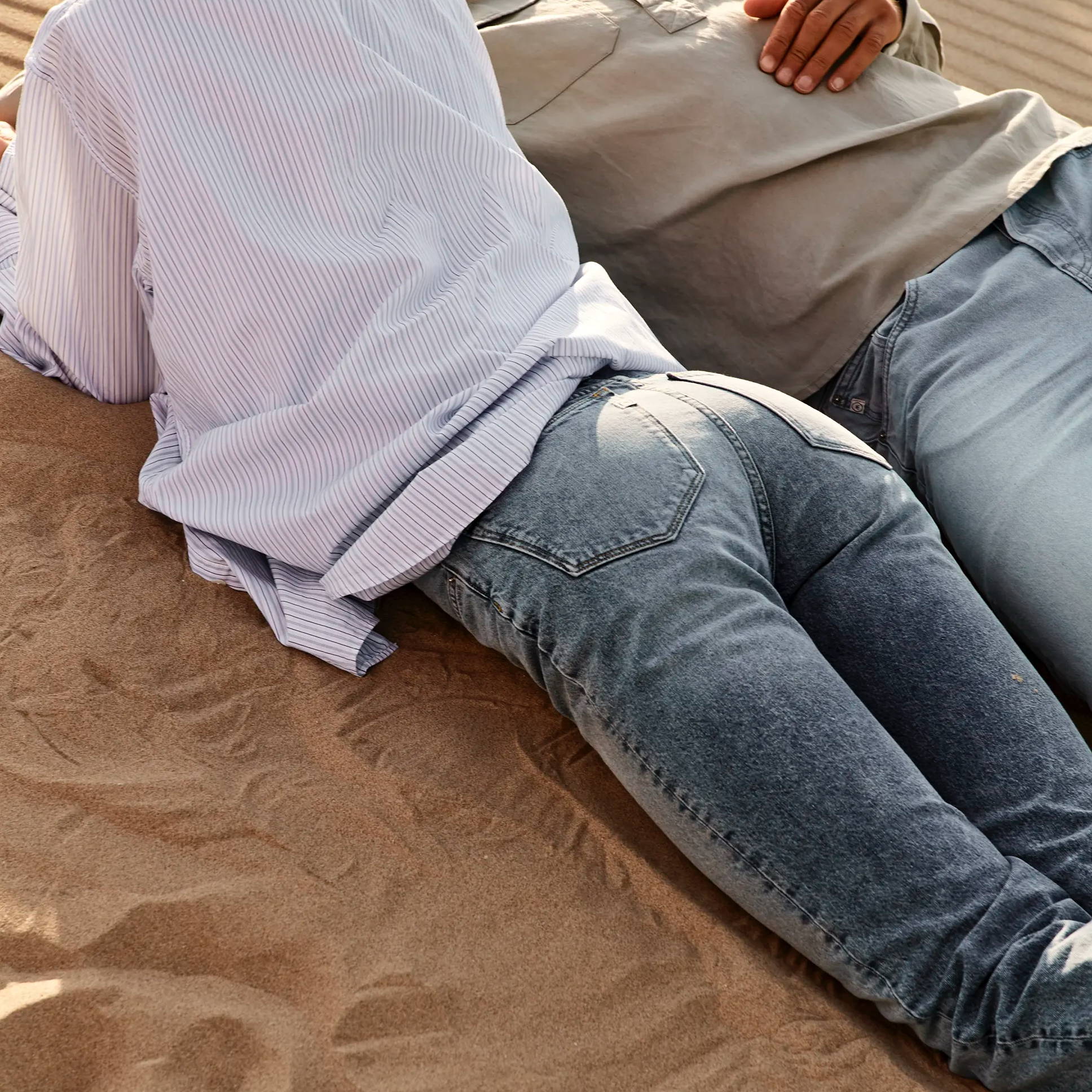 Certified 'Best For The World' 4 times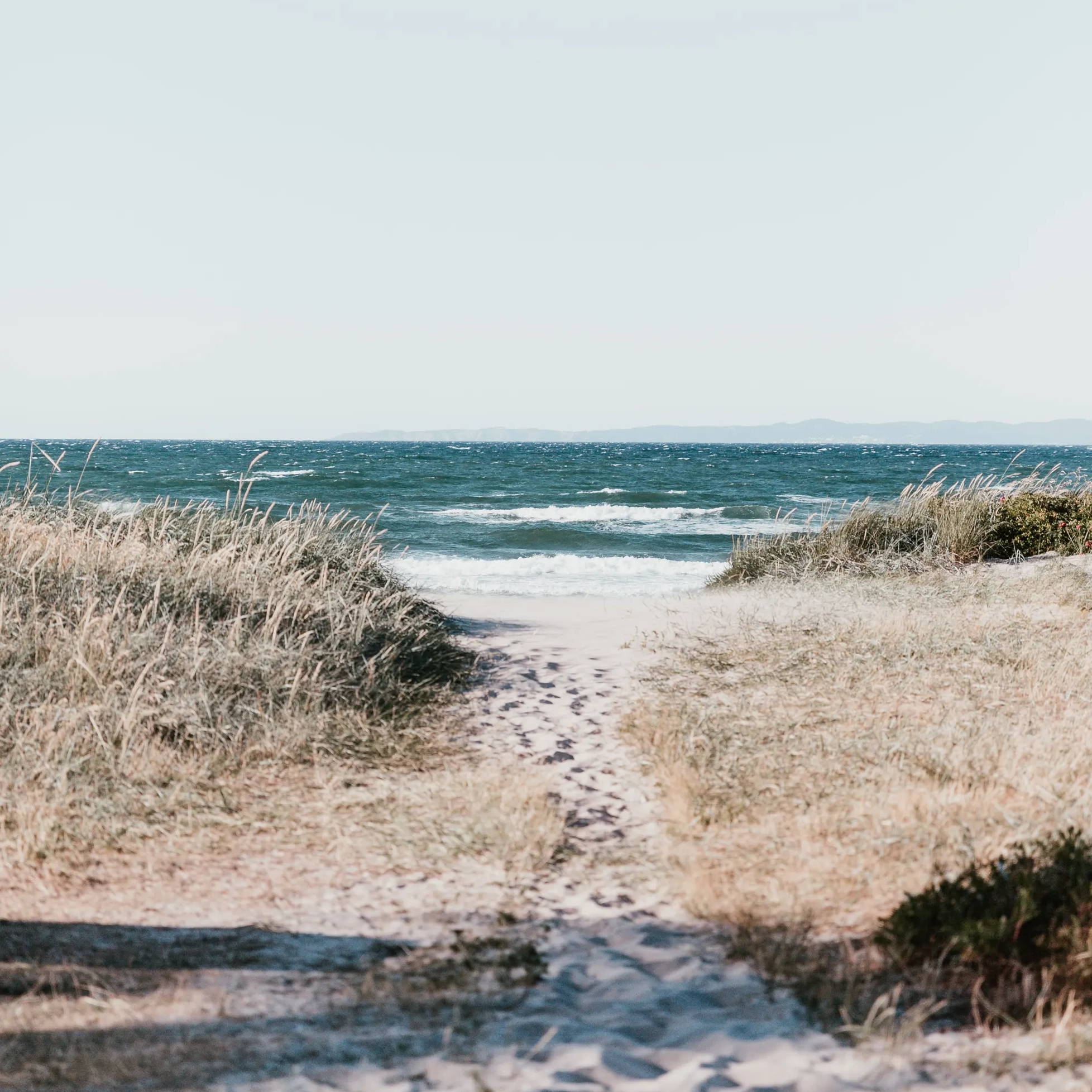 Certified B Corp since 2014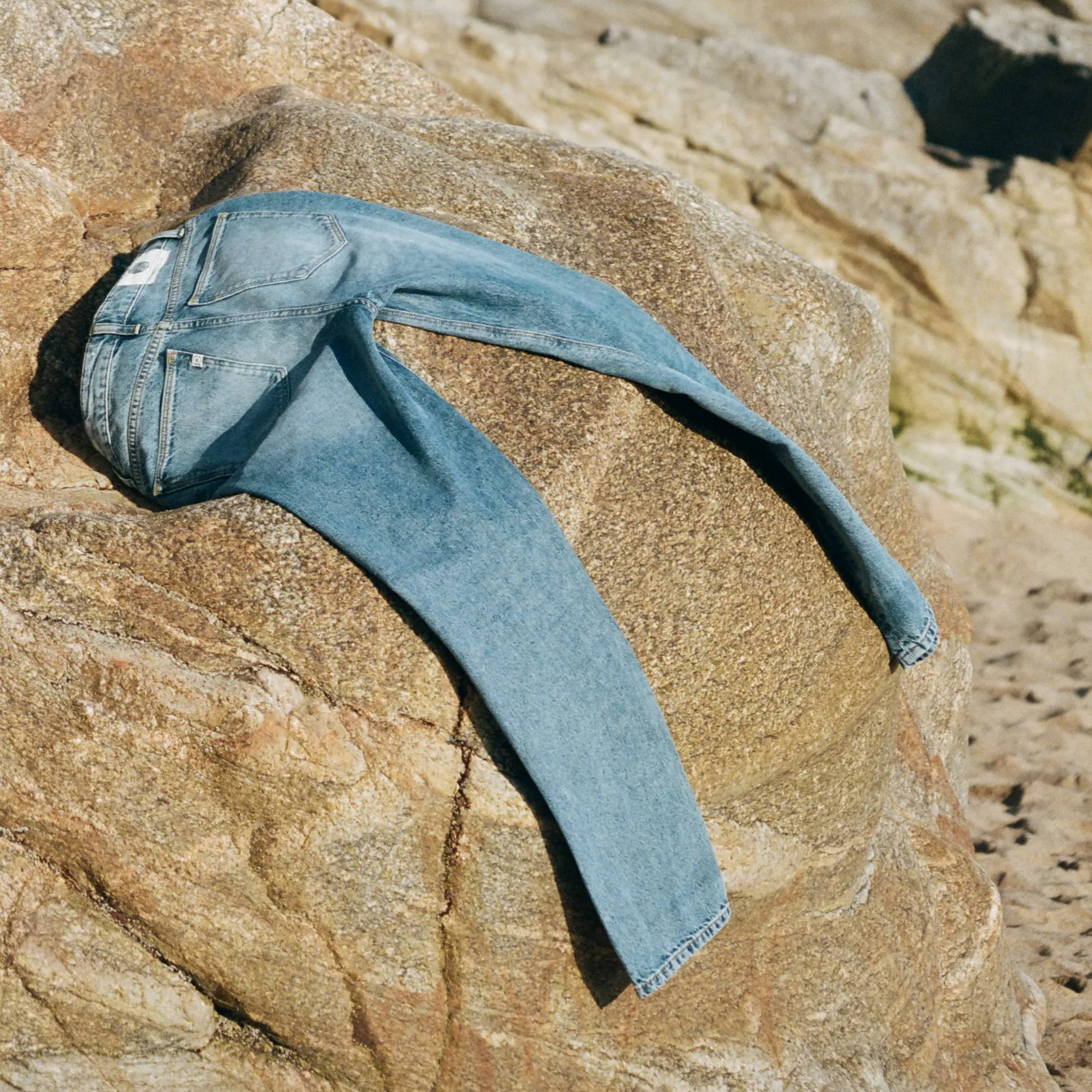 124.7 points in the 'Environment' category
---
---
---
By being a certified B Corp, we join
---
in one unifying goal - to be the change we want to see in the world 🌍  
---
---
---
---
Everyday we're working hard to make better denim. Every year, we measure all of that impact.
Read all about it in our latest sustainability report.