---
Lease a jeans, for a monthly fee

We make recycling very easy for you. Free your mind, just pay for the performance of your jeans, we take care of the rest.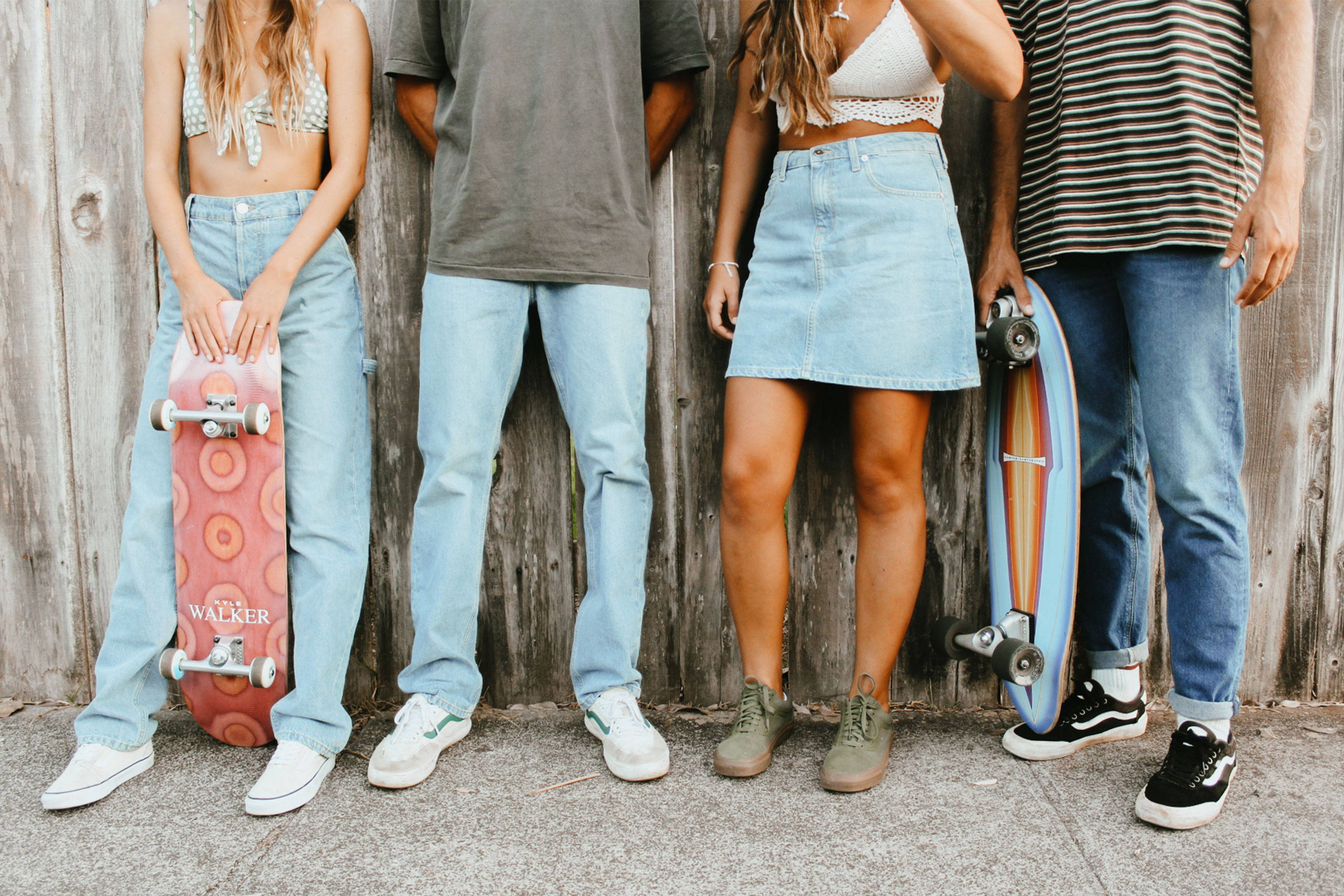 ---
The most sustainable thing to do for our planet; wear your jeans as long as possible, the second most sustainable; reuse the items that are already in use. So, that's what we do.

> Choose your jeans & sign up
Go to our shop, find your perfect fit & select 'lease'.
Your commitment to a lease runs for 12 months, €9,95 per month. In the free shipping zone (NL, BE, DE, FR, UK, DK, AT, LU) you get 1 free return/exchange label per order.
Still love your jeans? Great, keep them! Ready for a change? Swap them for a fresh jeans & start a new leasing period for €7,99 a month.

> Get a discount by sending us an old jeans
Got a jeans laying around made from 96% cotton? Send them and we will recycle them for you. You will be rewarded with one month discount.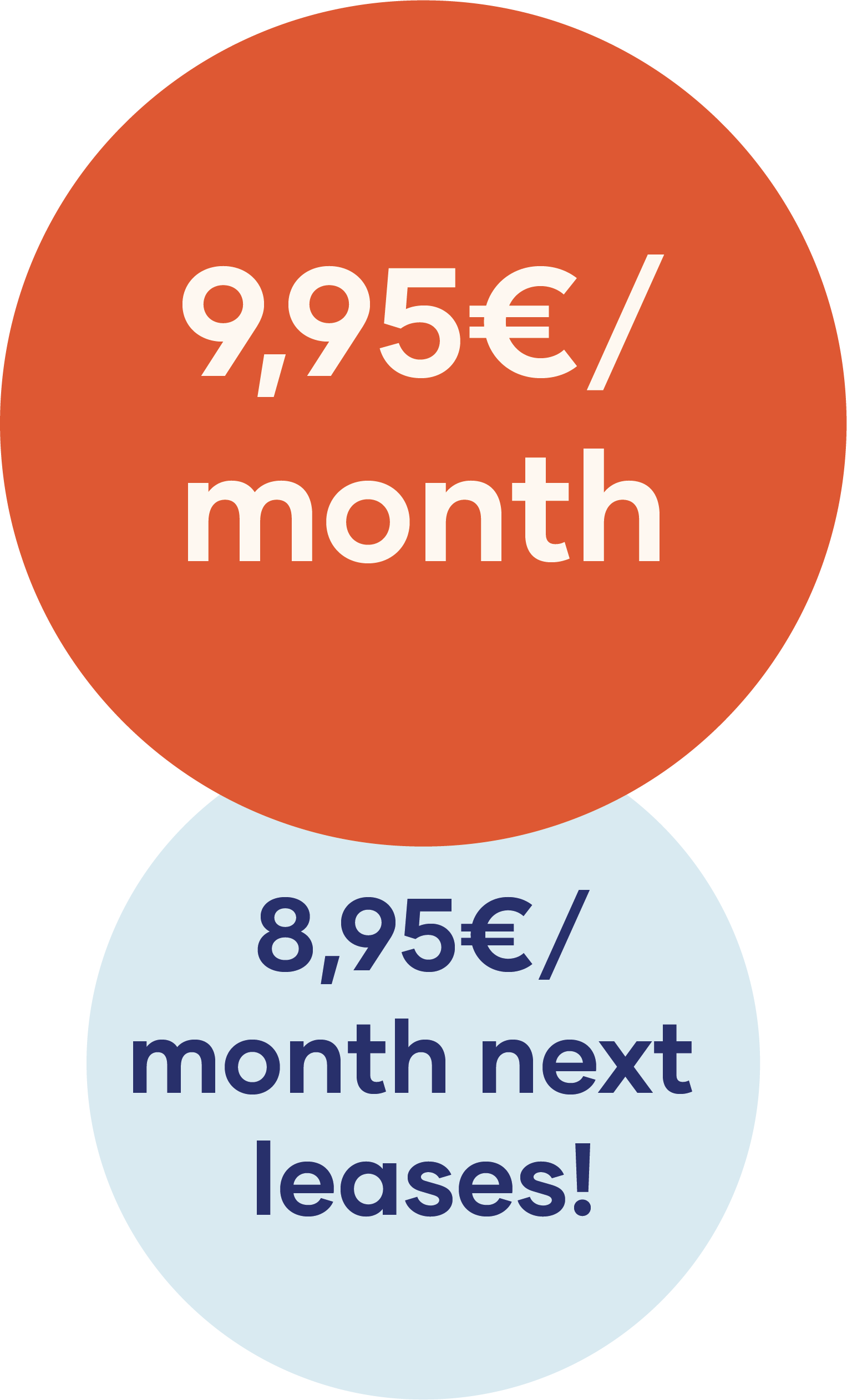 Now that you're a member, you can lease a 2nd, 3rd, 4th or 5th pair for just €8,95 per month. Or make your family go circular and get them into a MUD jeans, paying only €8,95 per month.
When your jeans are worn out send them back to us to keep the circularity going. With your help your jeans will never become waste.
After 12 months paying your monthly fee, you can keep your jeans, swap them for a new pair or send them back. After you've used use the free return label, we start the process of making new jeans from your old jeans. Keeping the materials in a closed loop.
High-quality becomes affordable

Making high-quality jeans from organic and recycled cotton, and paying the jeans makers well, means we ask a fair price for our jeans. Many brands offer under-priced products and have hidden costs, costs for the environment. We don't. Luckily; you can lease our honest jeans for just €8,99 per month.
We're entering a new world where ownership is becoming less popular. Success is no longer defined by the amount of stuff you own, but rather by your experiences in life, the connection with others. Owning gives unneeded stress. Yep; owning less has become the smarter way to live.
---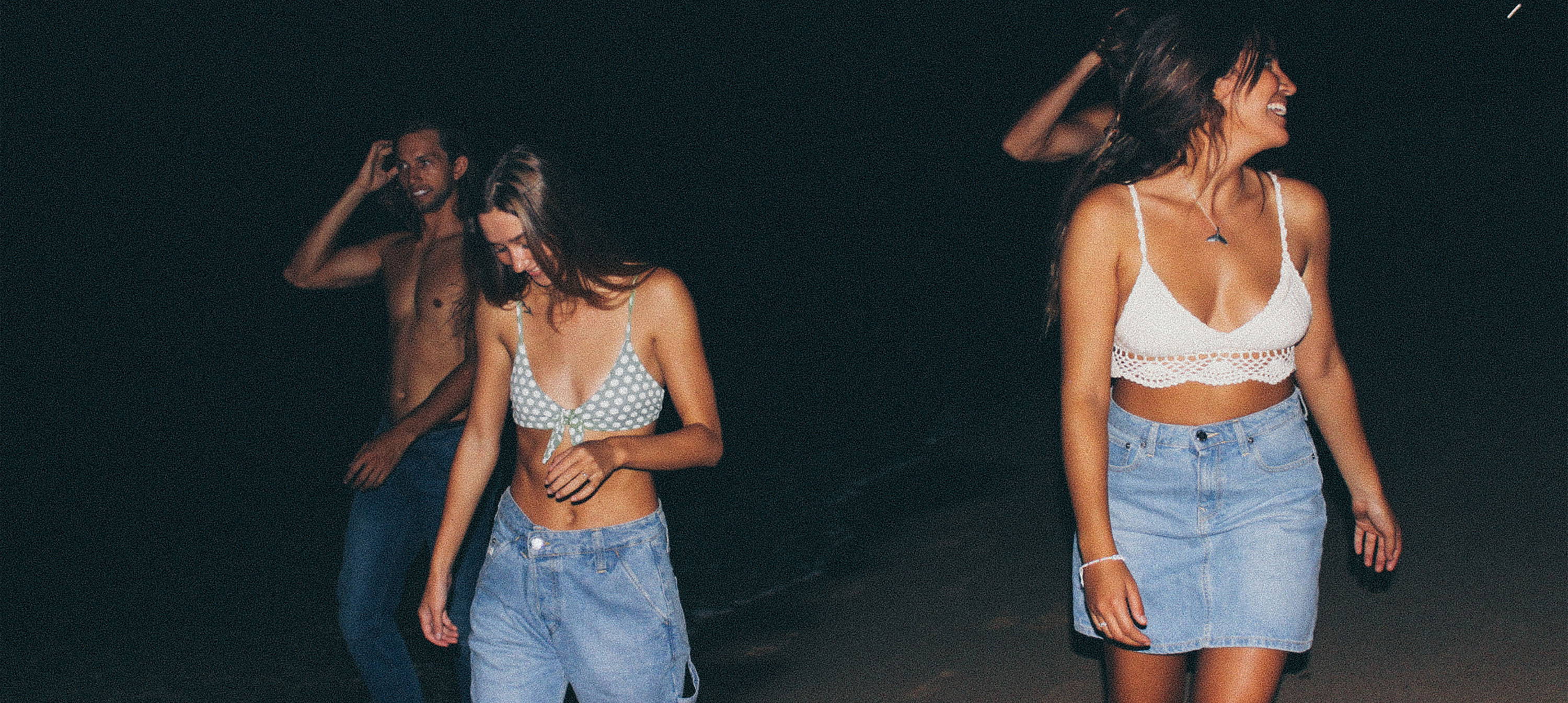 ---
Free your mind from owning. Enjoy the feeling of leasing a pair of jeans. You can swap your jeans after 12 months.

This is why a few thousand leasers already took the step to not own jeans anymore.