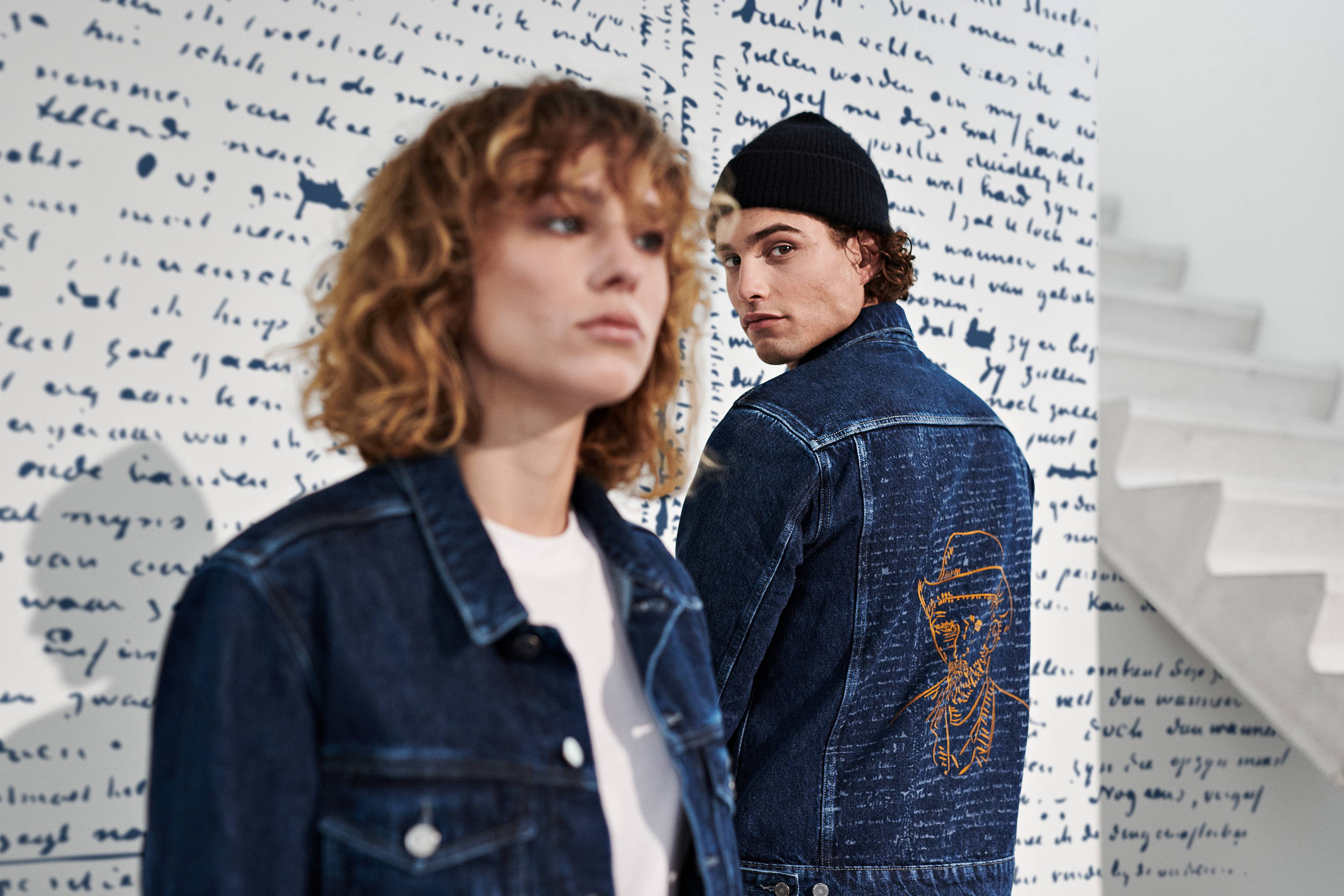 Send us your old jeans and win

To create the MUD Jeans ✕ Van Gogh Museum Capsule Collection, we need your jeans. Your jeans will be recycled into fashionable pieces of art. Send them by requesting a free return label below.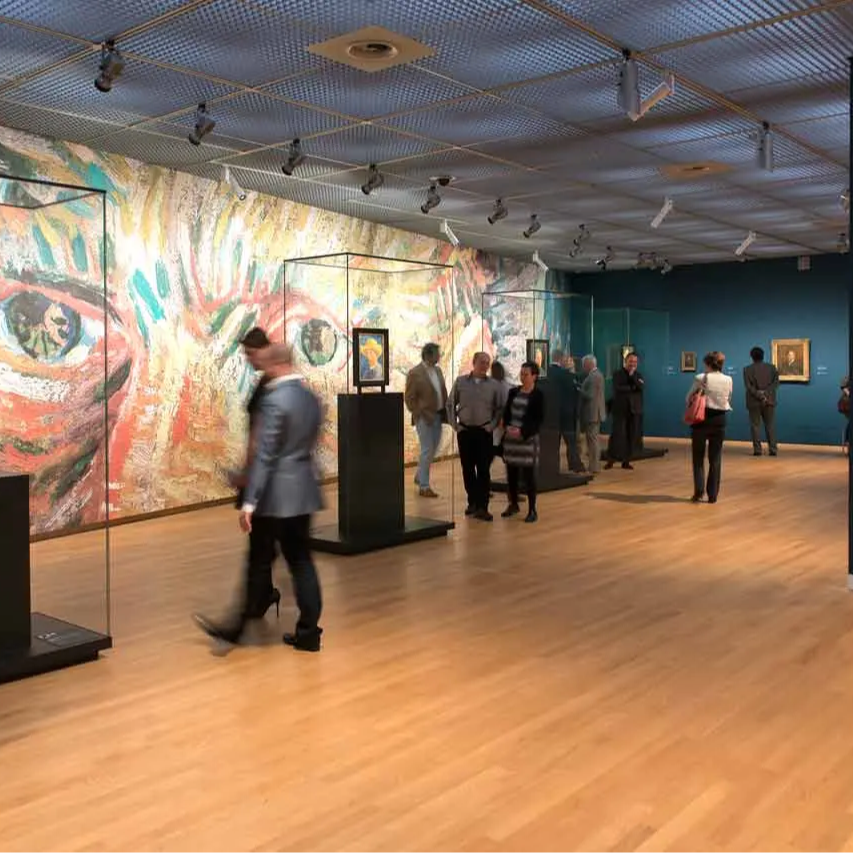 Private museum tour

You can also win a private museum tour that you can join with a friend. We will pick 15 winners* by 1st June 2022.
*The randomly selected winner will be notified by e-mail.
---
---
Join the journey and see how we're using your old jeans to create this collection

---
Step 1
Collecting old jeans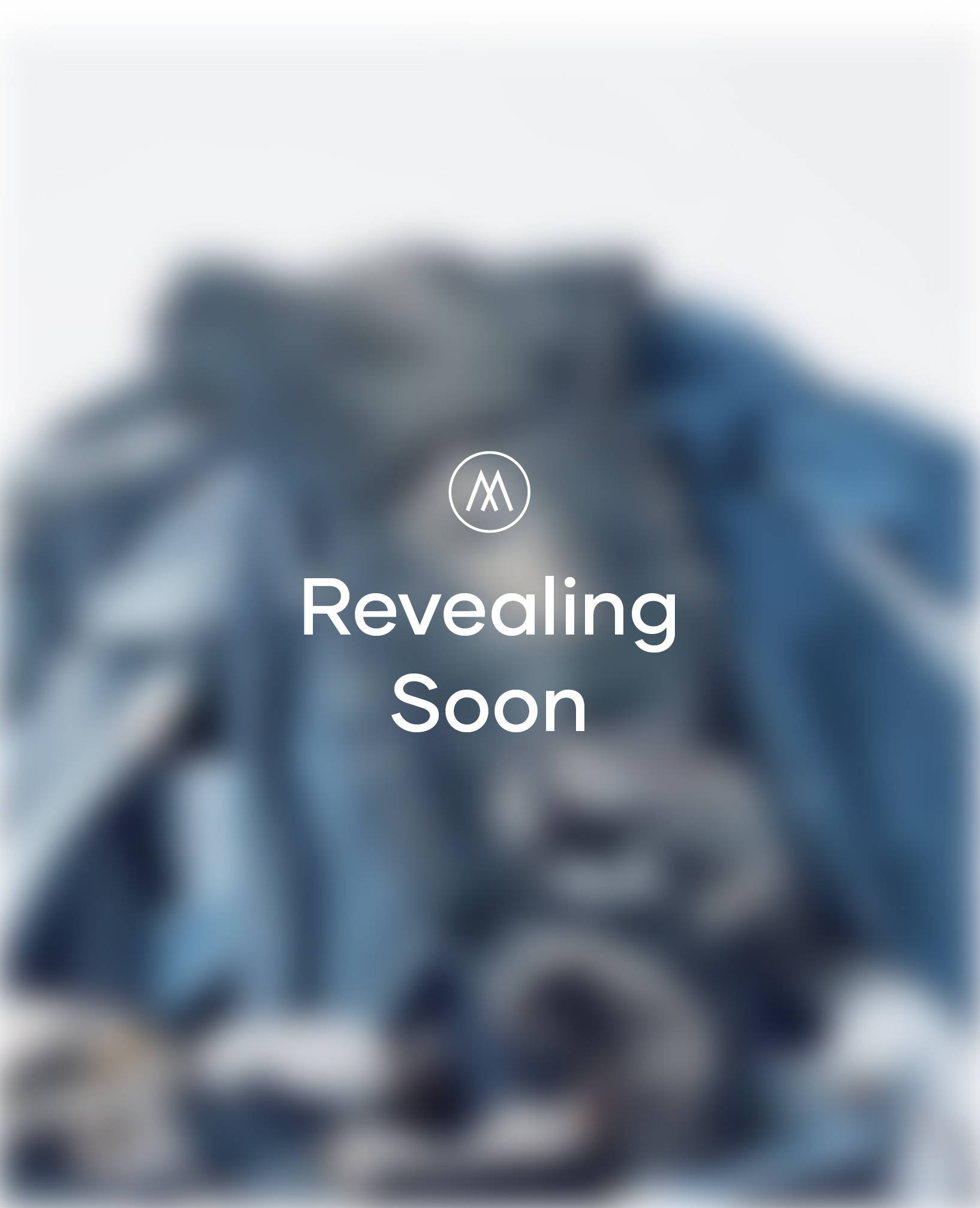 Step 2
Recycling old jeans, take metals off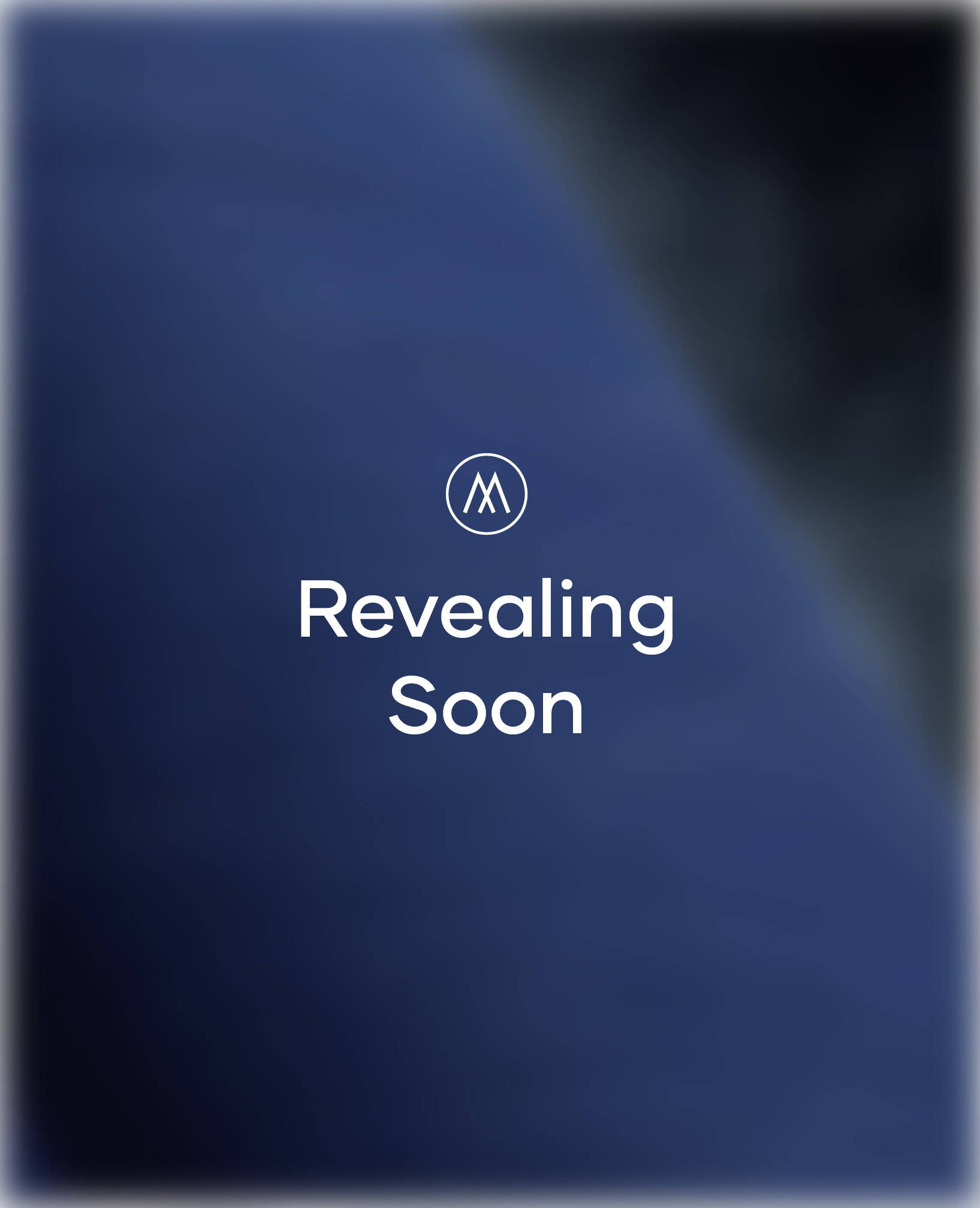 Step 3
Calik Denim in Turkey dyes the yarns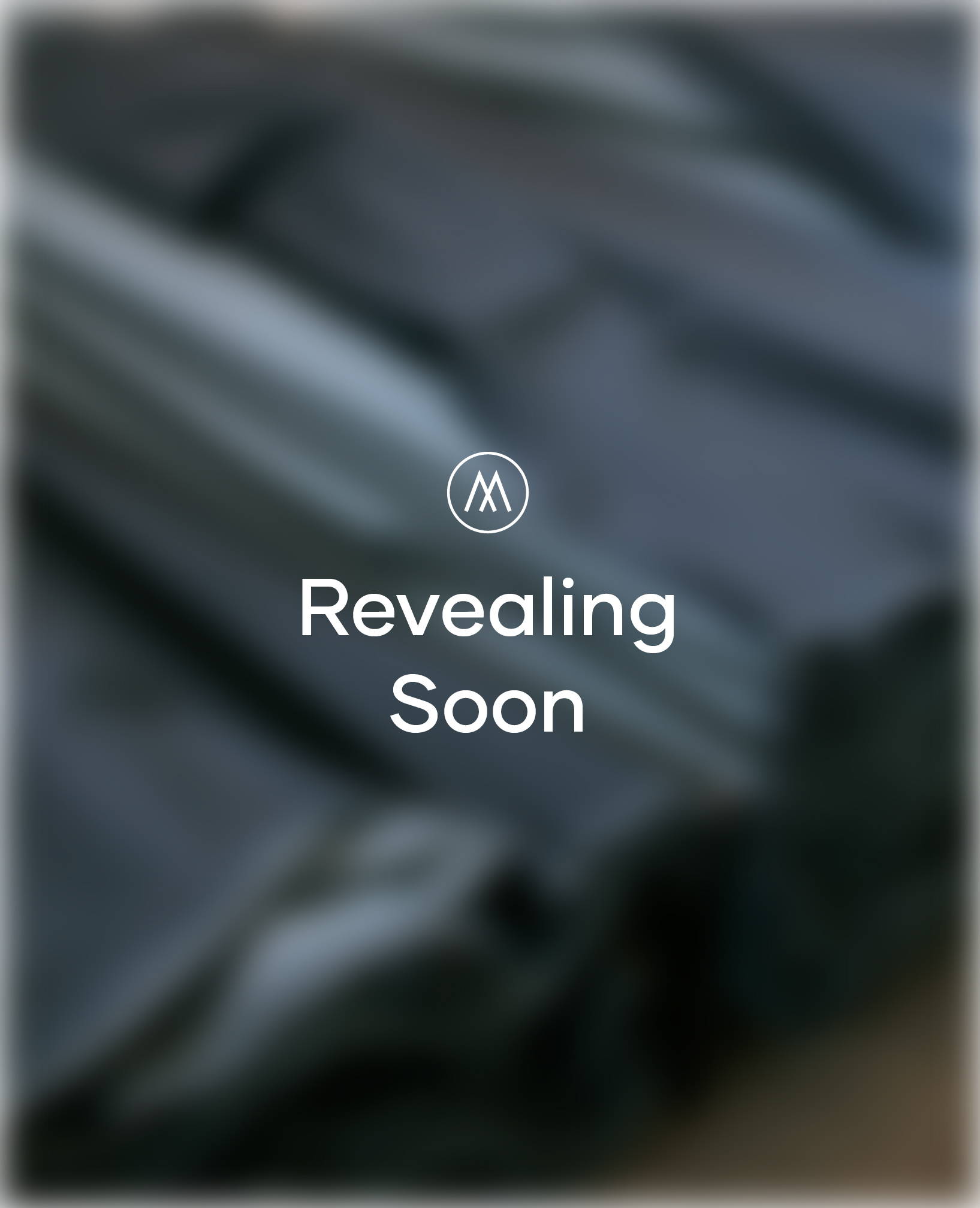 Step 4
Fabric arrives at Yousstex in Tunisia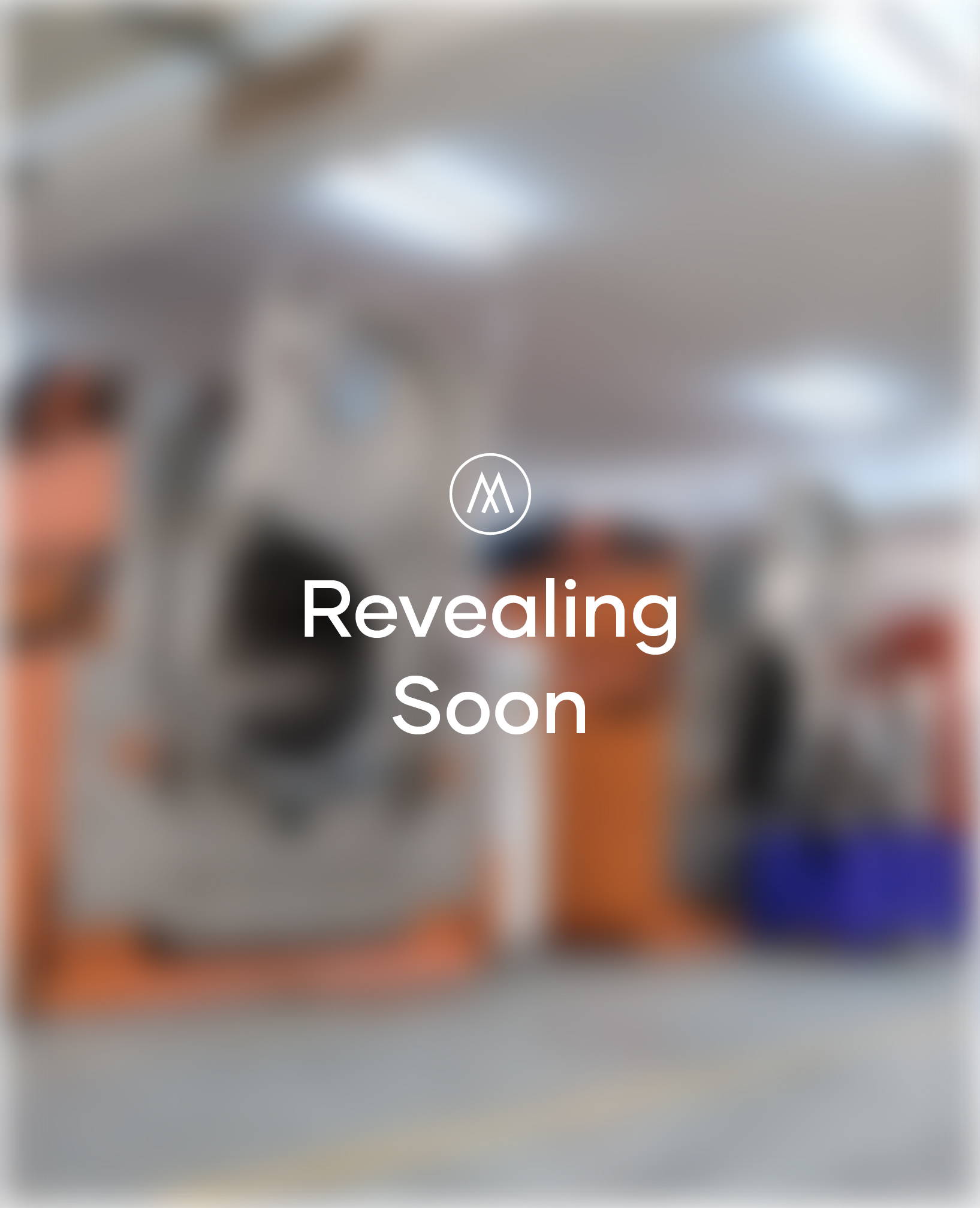 Step 5
Yousstex makes trials for best results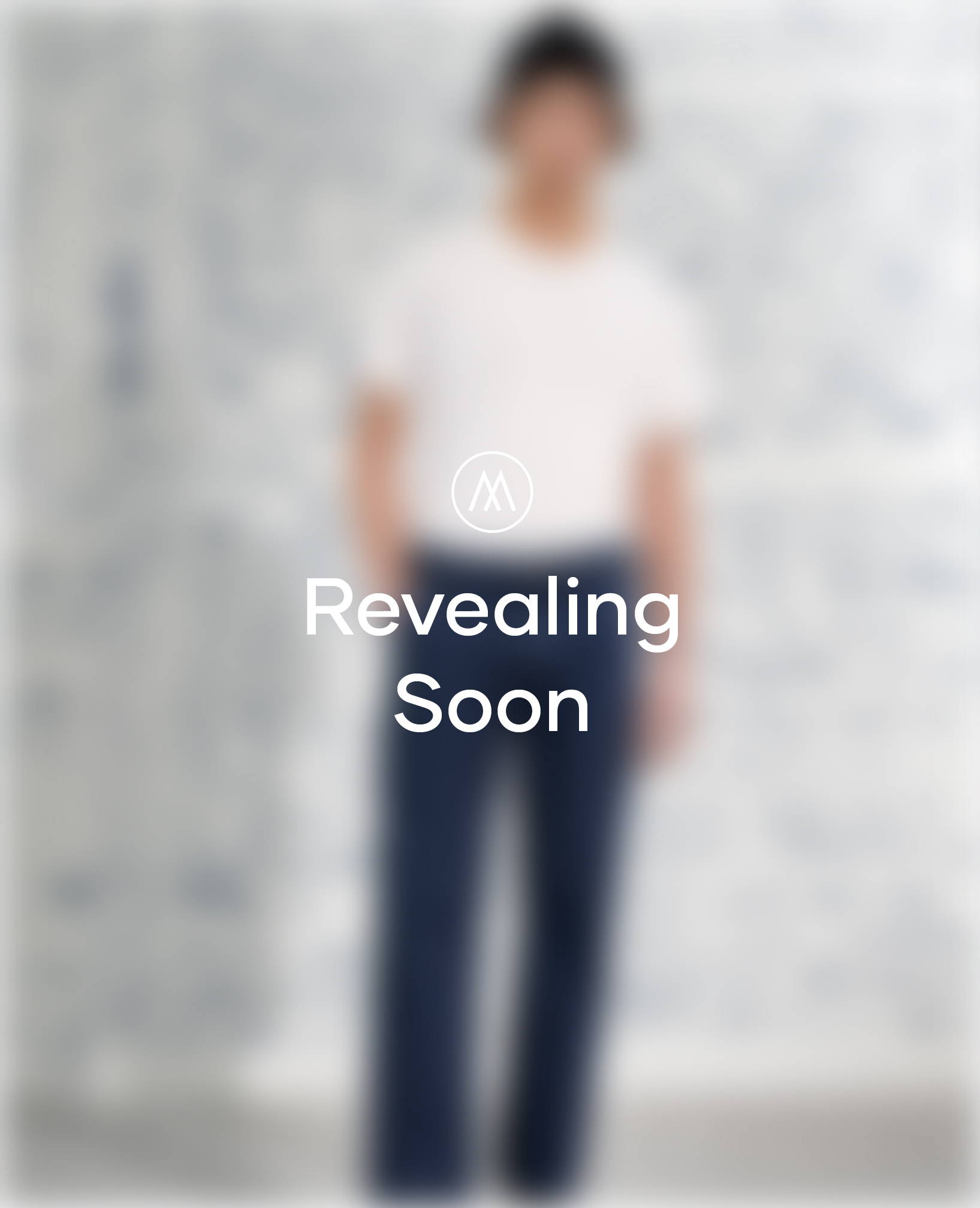 Step 6
Social photoshoot of the final products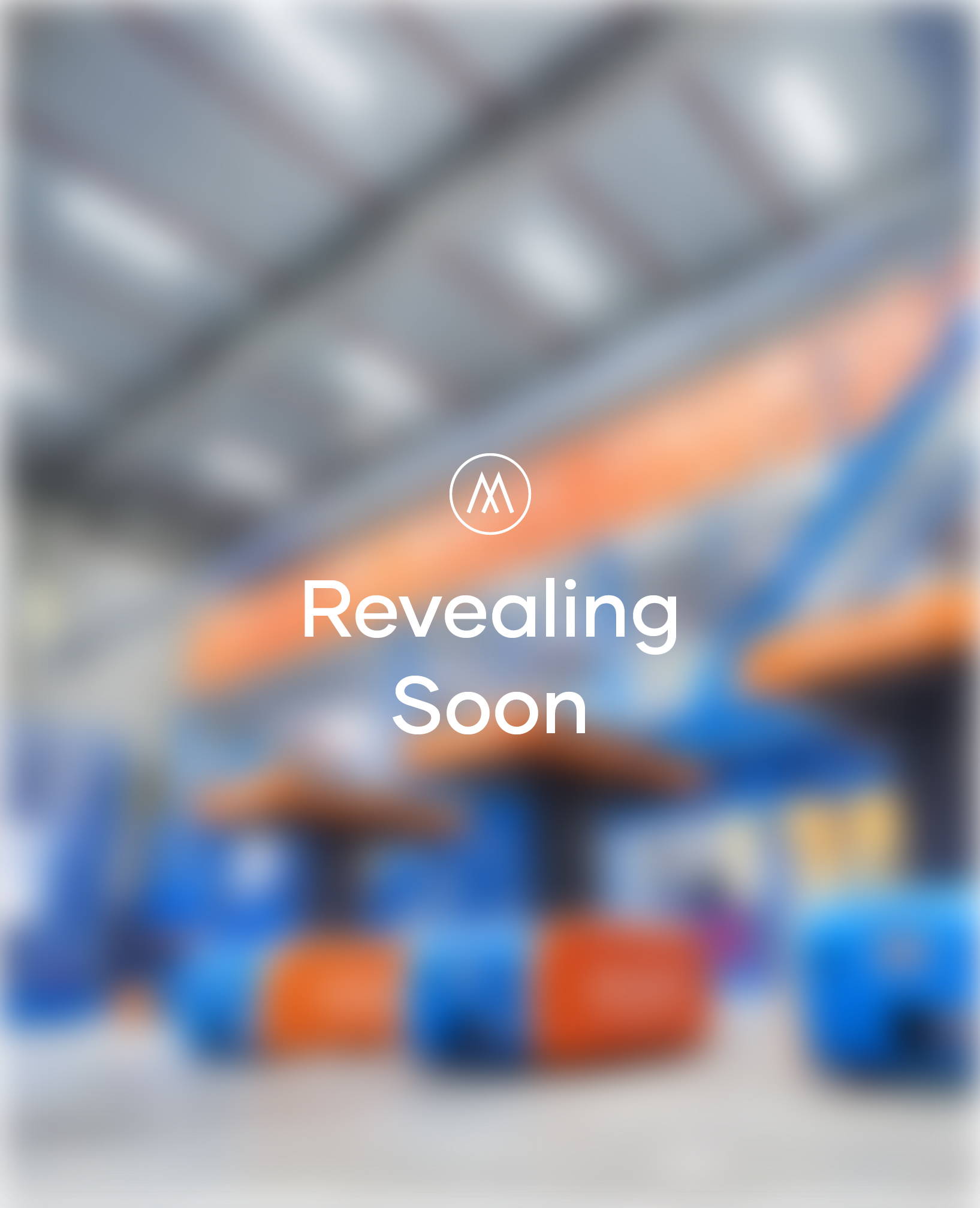 Step 7
Sending the jeans to Active Ants warehouse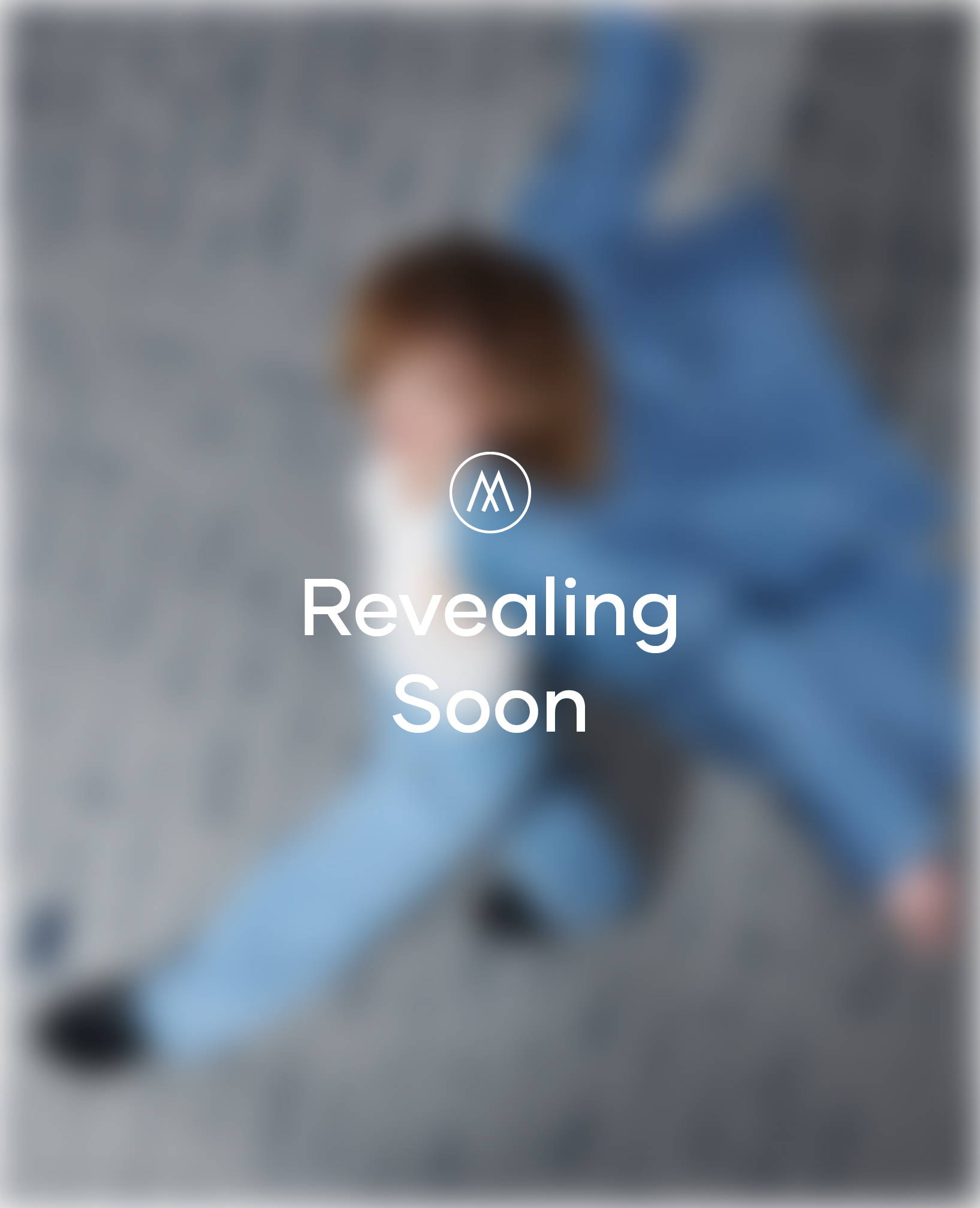 Step 8
Official launch & first access
---
---
The collection was inspired by one of Van Gogh's letters
---
---
'Having hope for better times should not be a feeling but a doing in the present.'
Vincent van Gogh to his brother Theo, 3 March 1881
---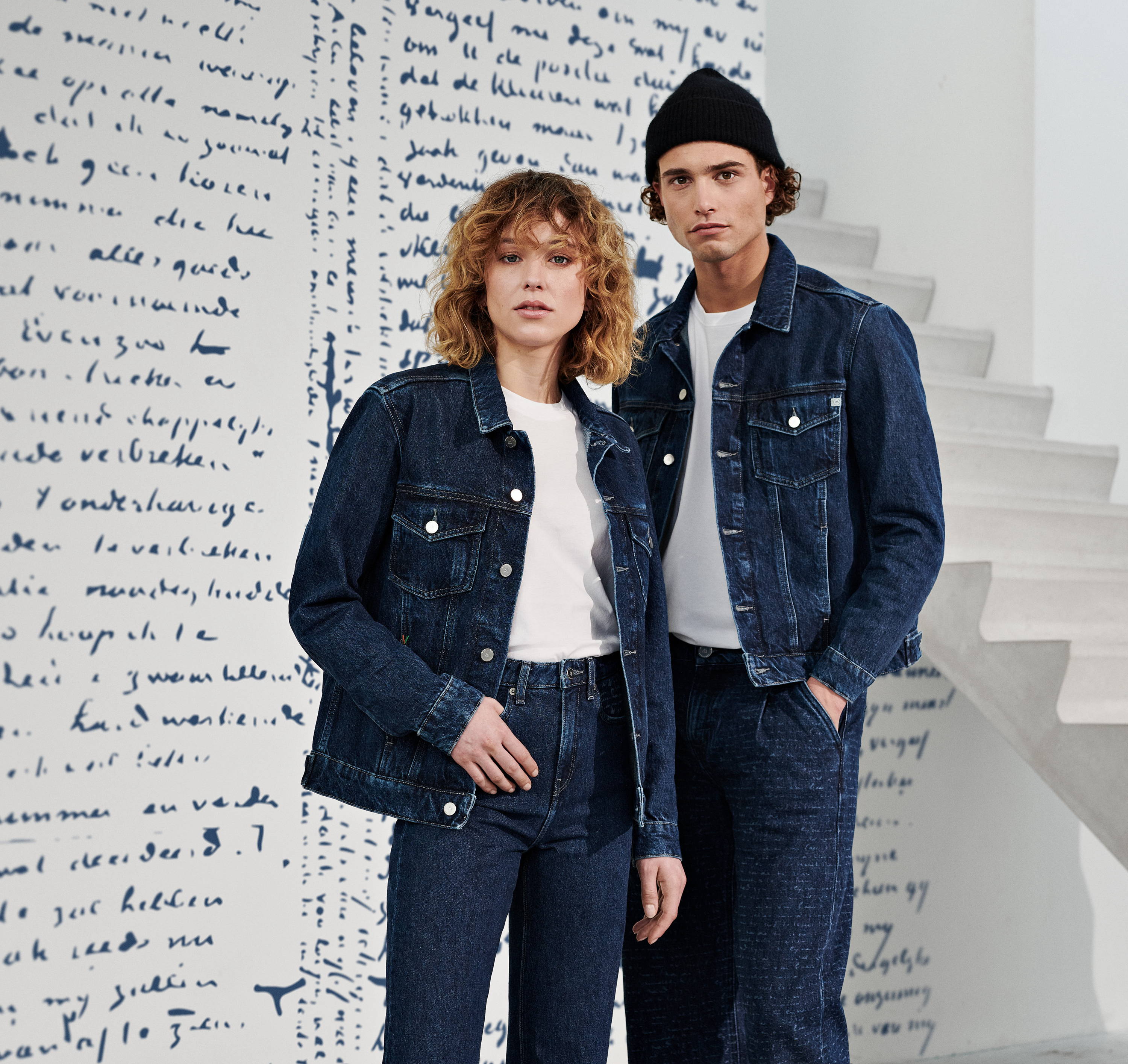 Get first access 
Leave your details below to receive a special e-mail* with first access to The Van Gogh Museum.

*We will not sign you up for our regular newsletter.
---
---

---
---
This collaboration was developed with support of Calik Denim. Just like MUD Jeans & Van Gogh Museum who believe in pioneering innovation, they also lead with innovation in producing fabrics by combining recycled cotton & hemp with heritage denim.
---
---