Sustainable Fashion Course
---
To make sure your jeans only consist of environmentally-friendly materials, we partnered up with some independent organizations.

Become a sustainable changemaker
Set yourself apart by completing this short online course with MUD Jeans and world-class universities and industry experts and become an expert in the world of sustainable fashion. Complete each section to learn more about different aspects of sustainable fashion and MUD Jeans.

Complete all five sections to gain a MUD Jeans-accredited certificate that you're able to put on your CV! Each section takes roughly 30 minutes to complete, and you're able to start, save, and come back to each section as you please. Develop hobbies, new skills and career-changing expertise with our flexible courses. Complete this course to become circular, sustainable and a change-maker.
---
Welcome to the MUD Jeans Sustainable Fashion Course! We are excited to have you join us in this journey of learning the ins and outs of sustainable and circular fashion. There are five sections to this course. To obtain a certificate, you must go through the reading, videos and questions of each section. Once you have completed them all, and successfully passed all your quizzes, you will receive your certificate via email. This course should not take you more than 4 hours in total. Should you have any issues or questions don't hesitate to email us info@mudjeans.eu
---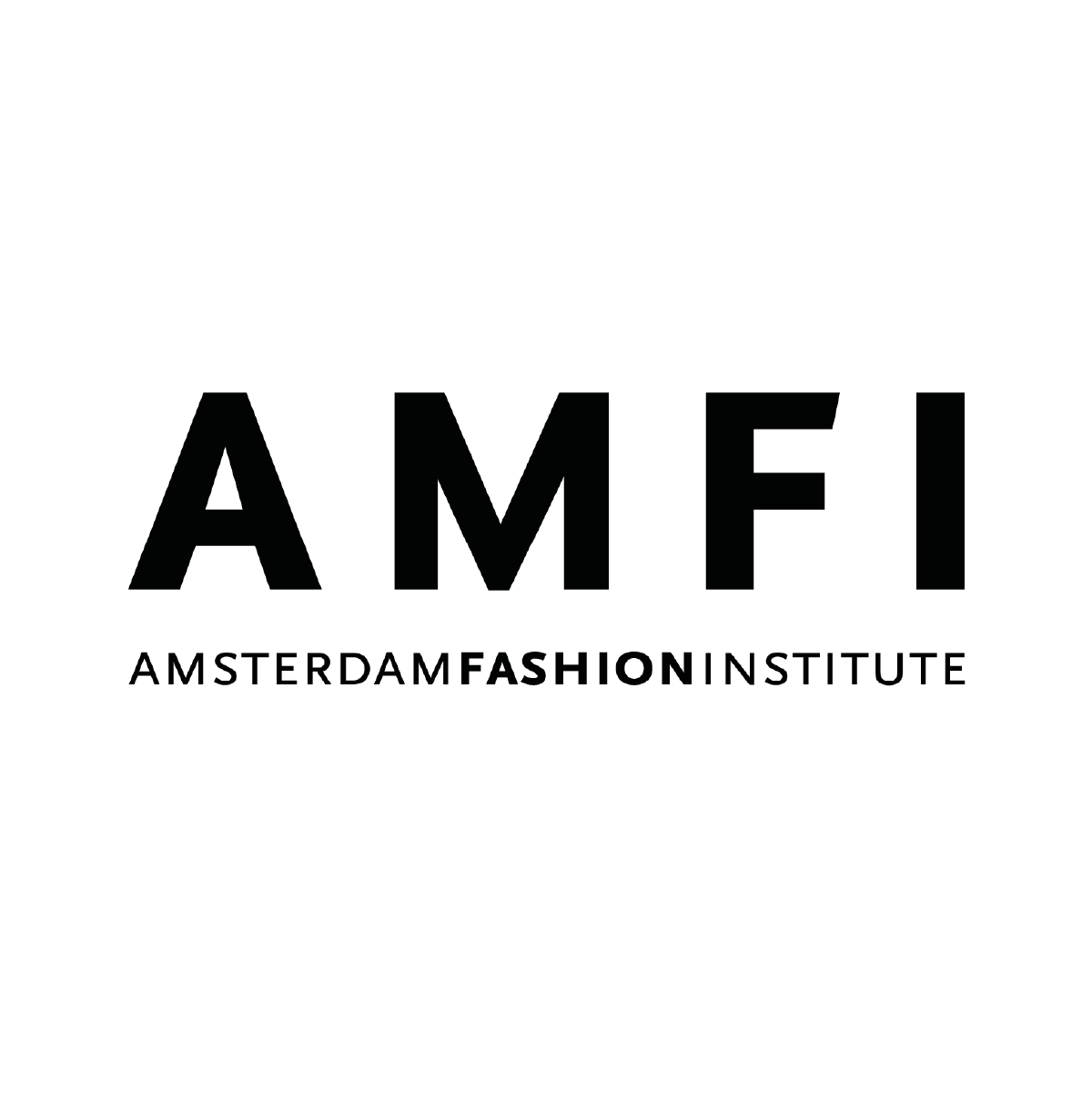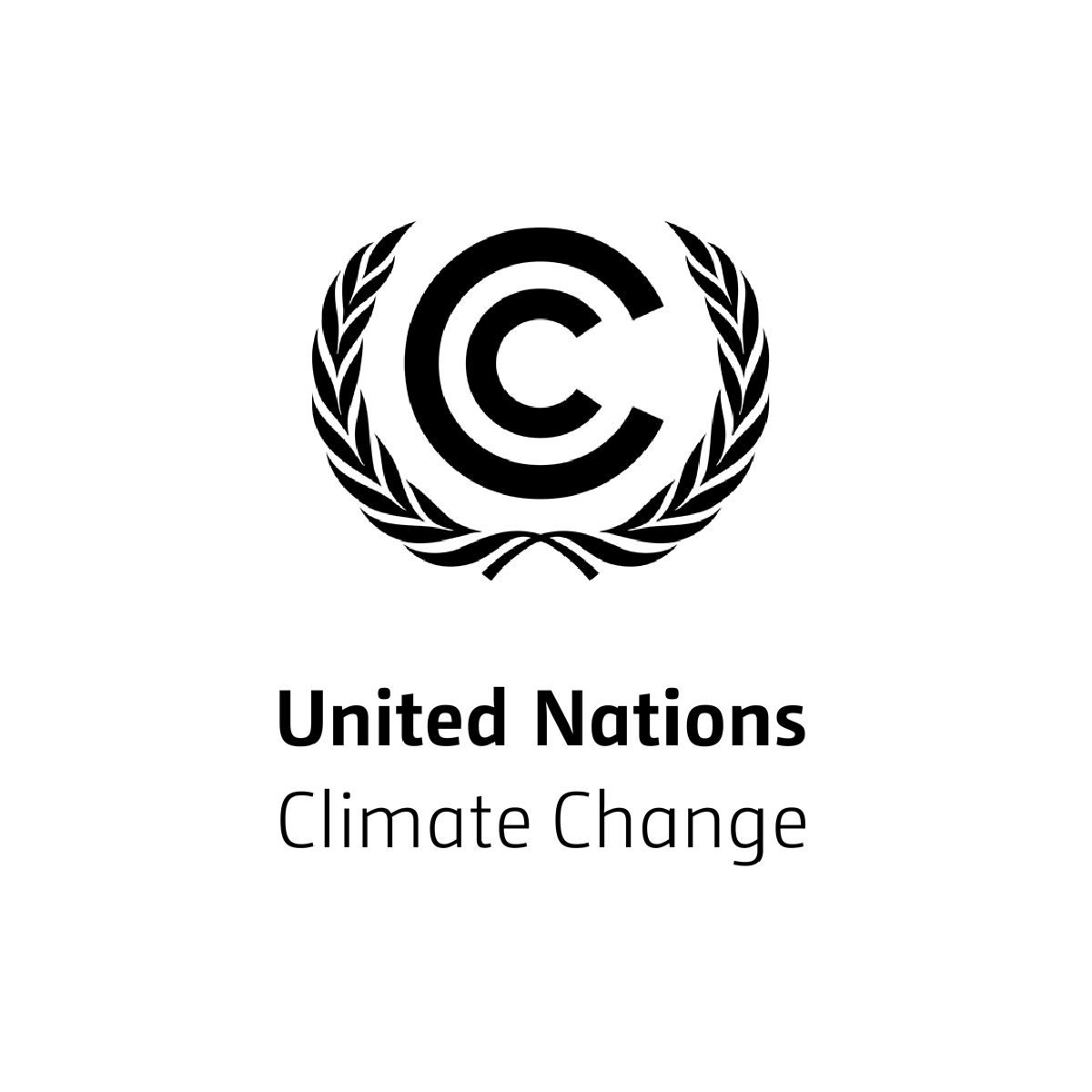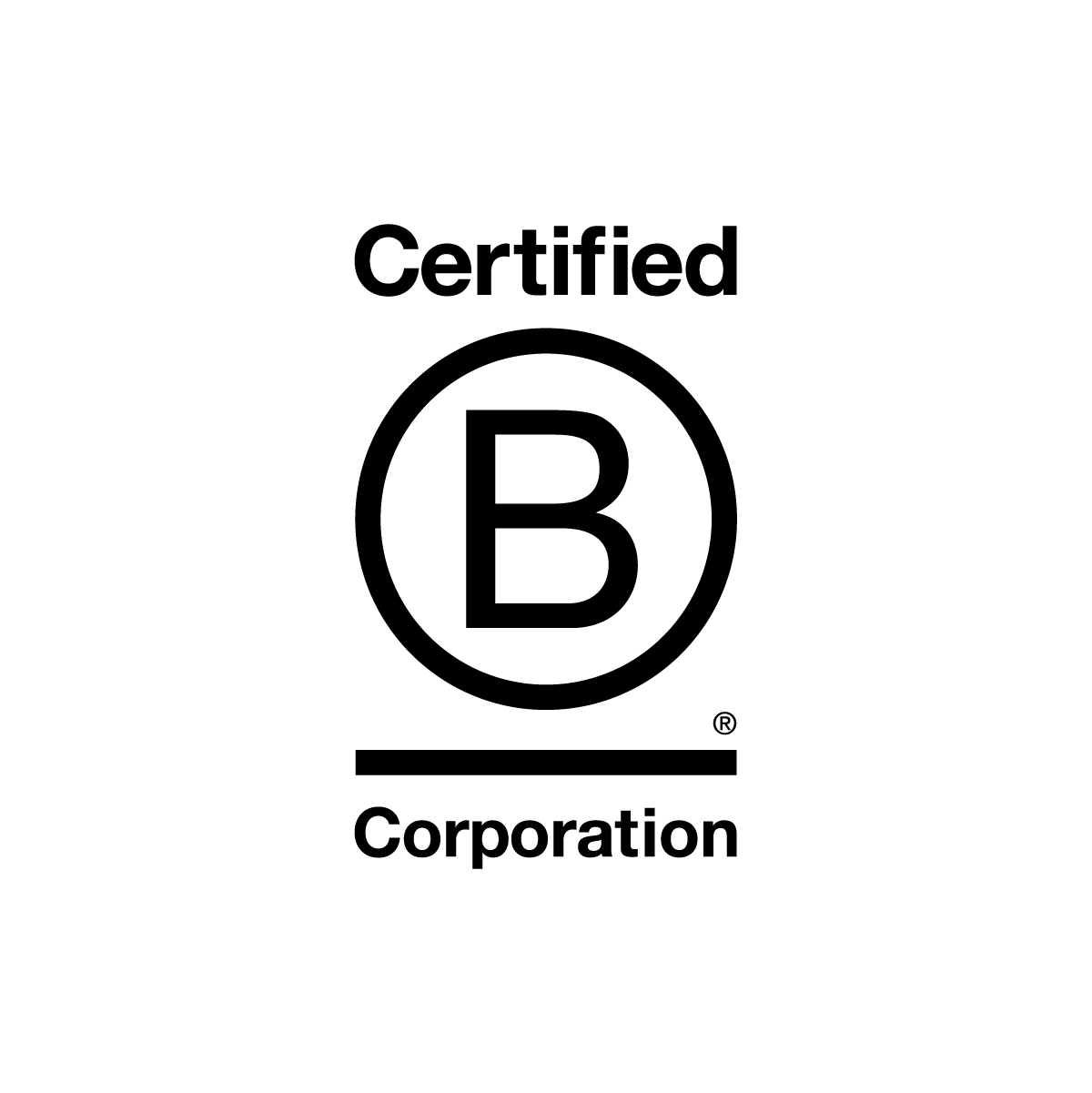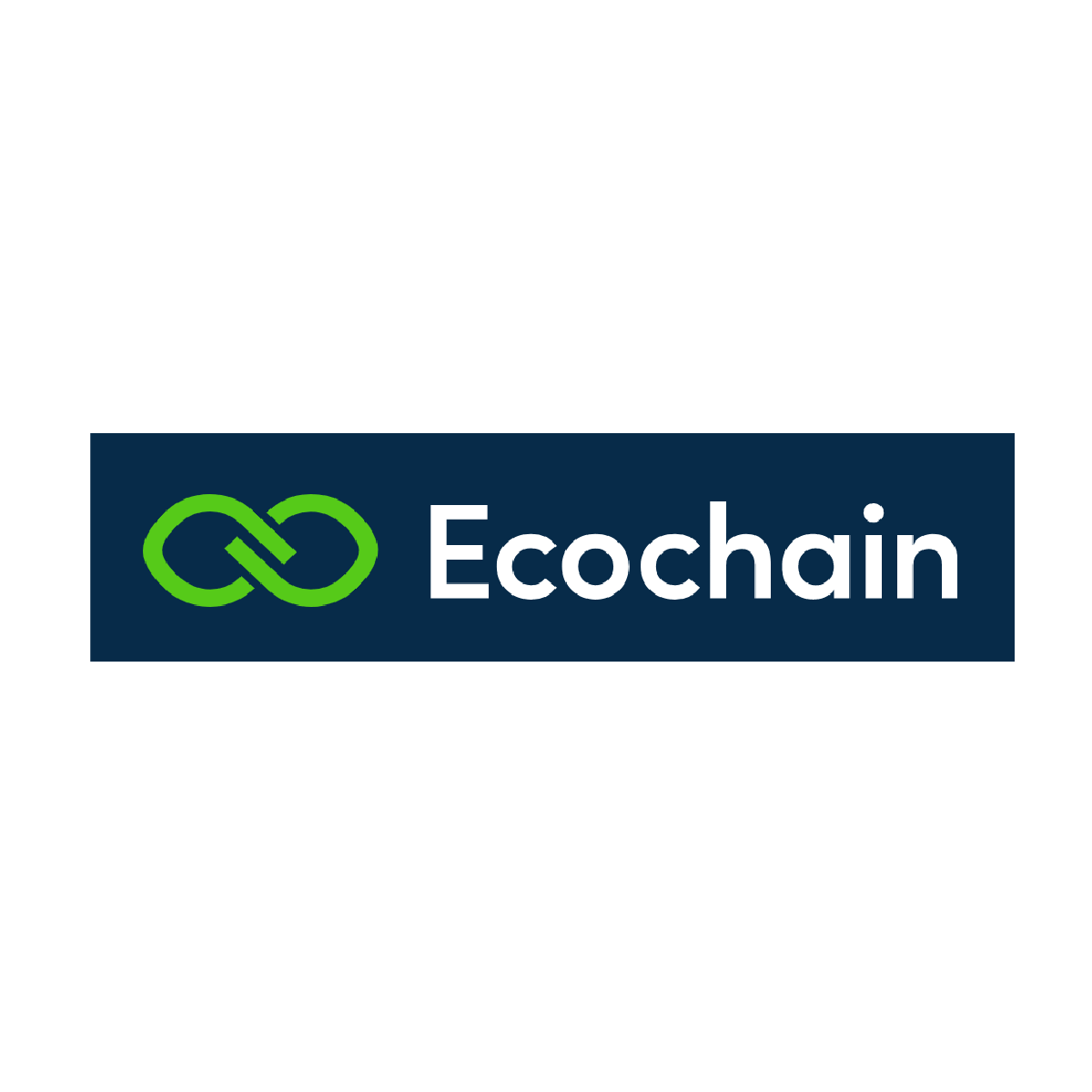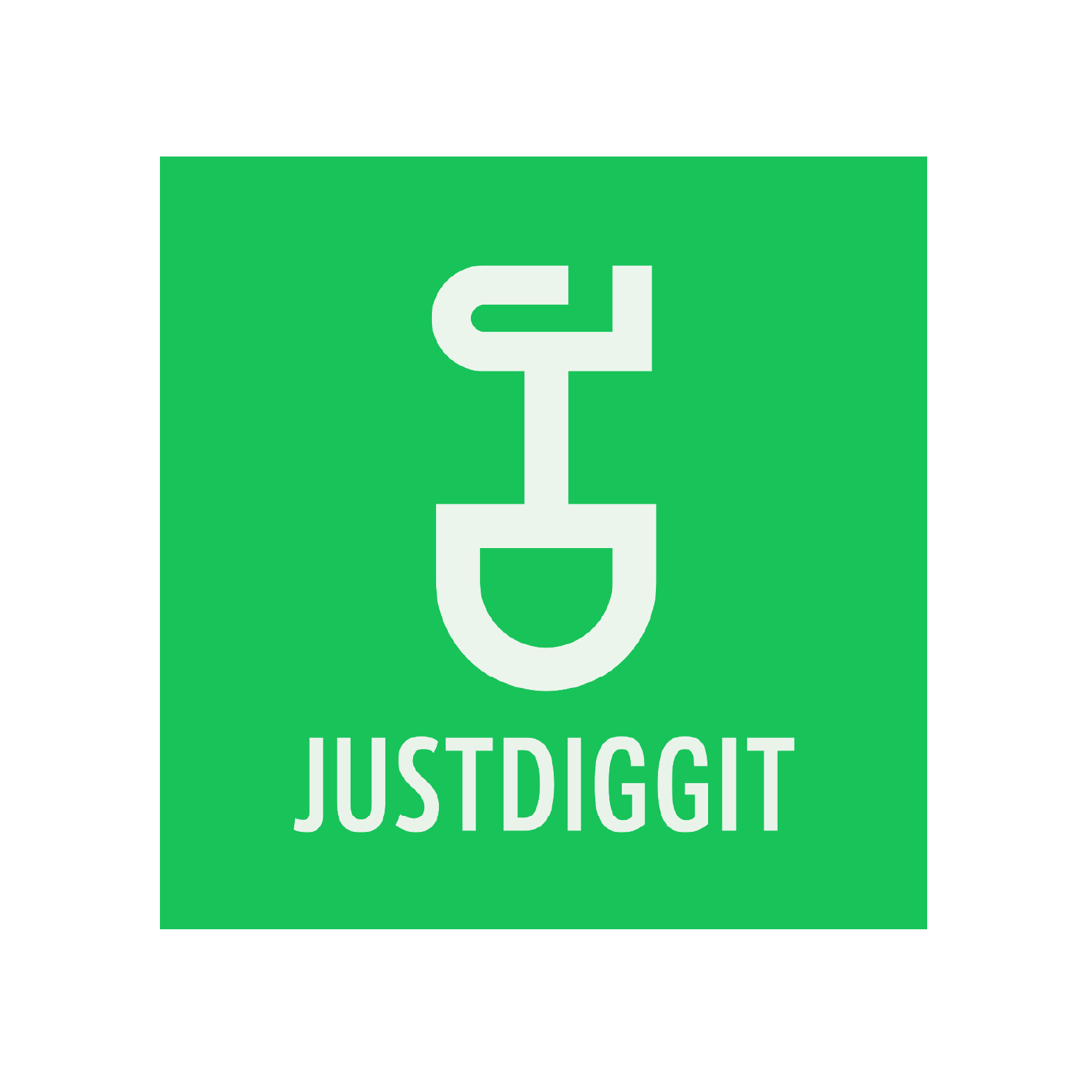 ---
MUD Jeans wants to empower, guide and inform the future sustainable superstars about sustainable fashion

MUD Jeans has designed this online certificate programme, to provide tomorrow's generation with the tools to make an impact today. This online course will illuminate the true face of fast fashion and how MUD Jeans seeks to do things differently. You will see the power of our partnerships, learn about our supply chain and the difference MUD Jeans and other companies are making.
This online course will equip you to spread awareness, pressure companies to change and alter your behaviours and habits. Let's dive in and make a difference today.
Who is this program for?
Students & young professionals who...
want to expand their knowledge in sustainable fashion.
want to be part of the change & take their first steps towards a career in sustainable fashion.
want to find out how the fashion industry can reduce its negative environmental & social impact.
want to boost their CVs with a certificate of completion for a sustainable fashion course.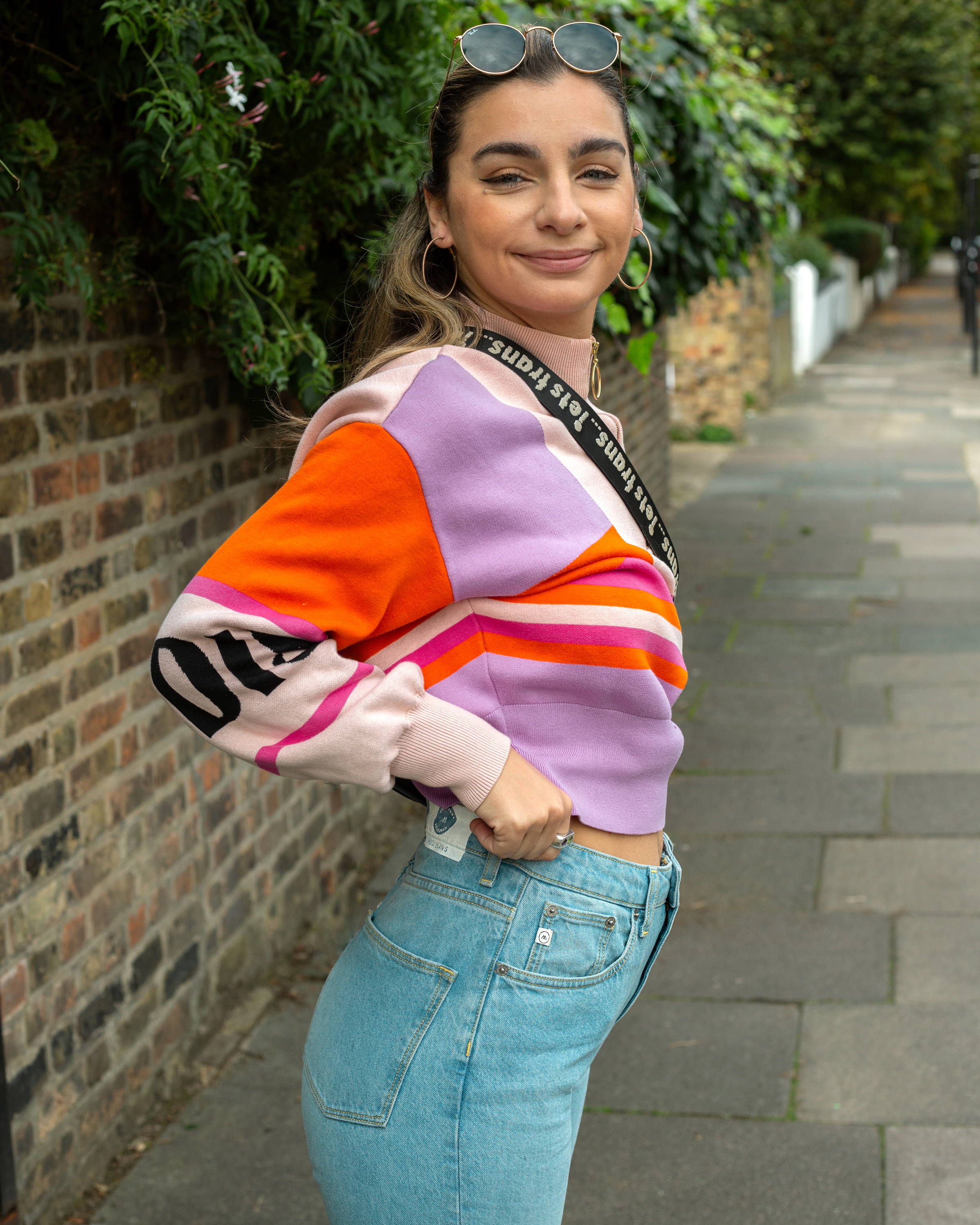 Our jeans consist of up to 40% post-consumer recycled cotton, which is the highest percentage out there. Recycled post-consumer denim is our favourite material as it allows us to lower our use of virgin materials and in so doing, save water, energy and protect biodiversity. The aim to make our jeans 100% from postconsumer recycled cotton. Imagine the positive impact we can achieve then!
Our jeans are made from environmentally friendly materials; namely recycled and organic cotton. Cotton is a natural fibre, and therefore better for your body than materials that consist of blended fabrics. It's very breathable, comfortable and hypoallergenic.
All recycled material is GRS certified. The GRS (Global Recycle Standard) is a full product standard that sets requirements of recycled content, chain of custody, social and environmental practices and chemical restrictions. By being GRS certified we ensure that the recycled components of our jeans are safe for our customers and the planet.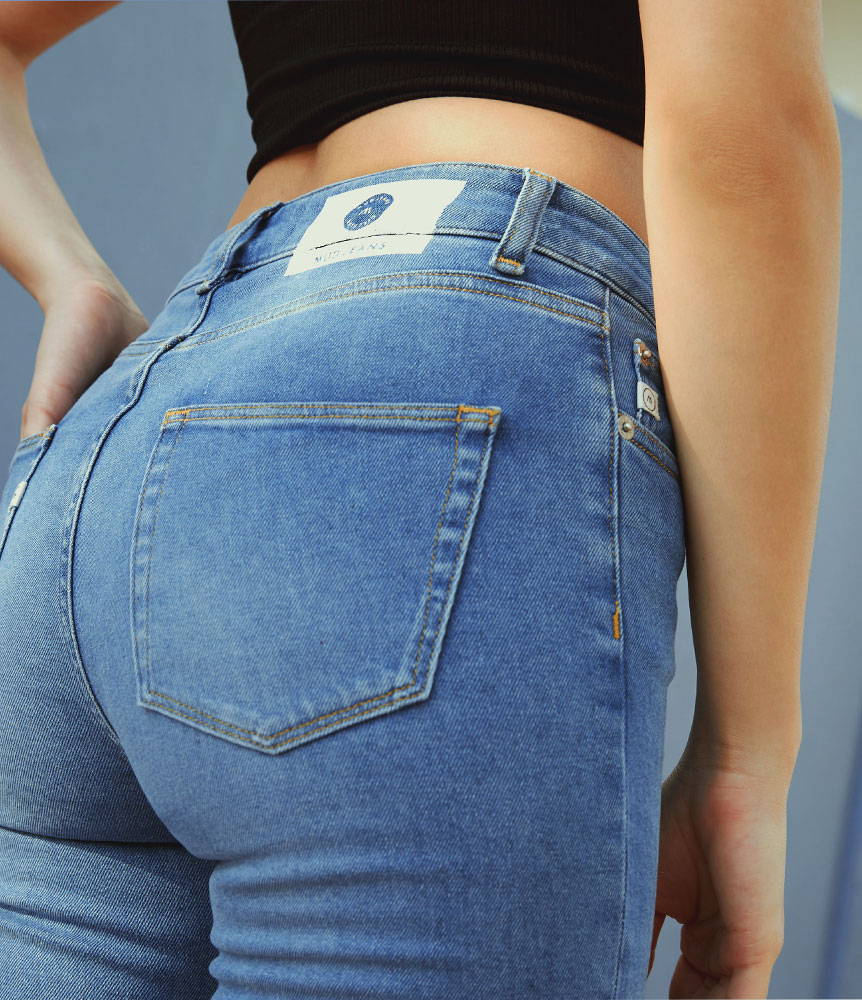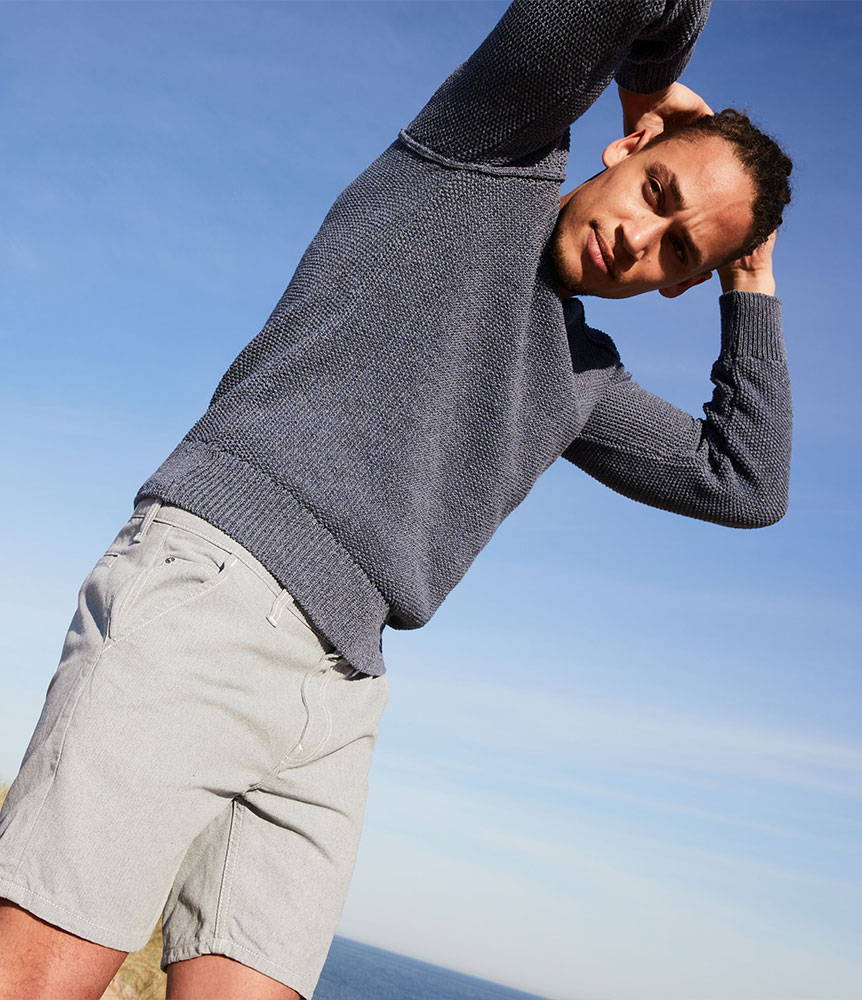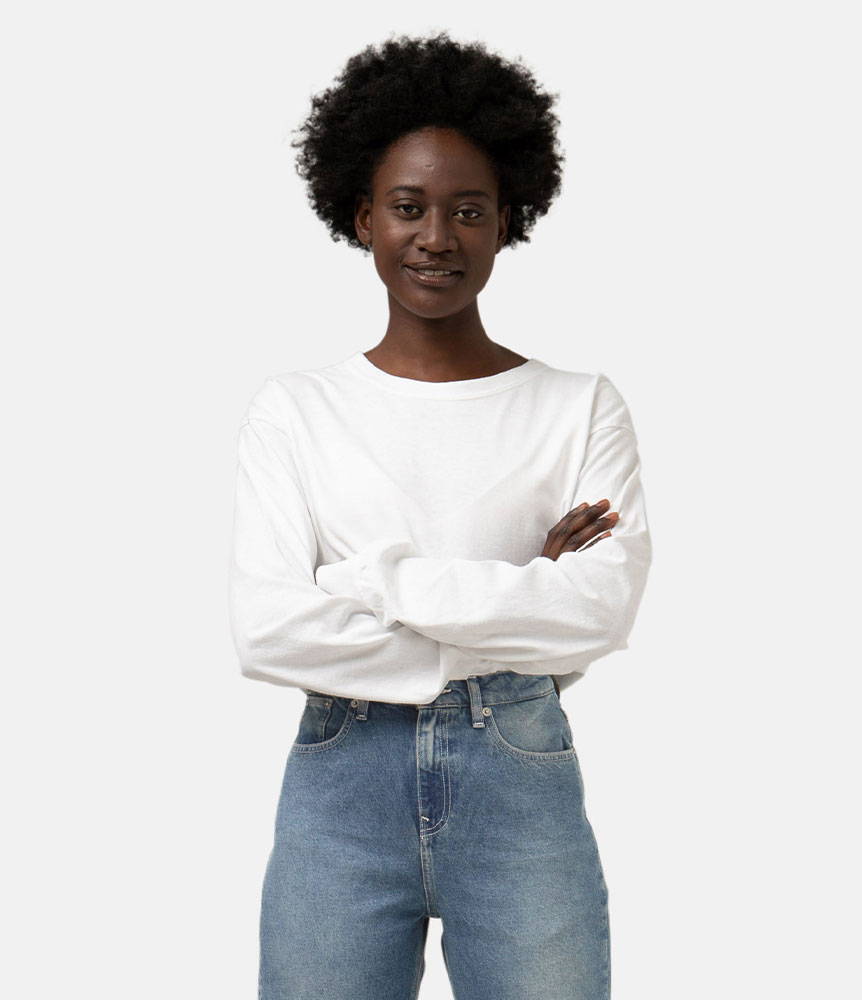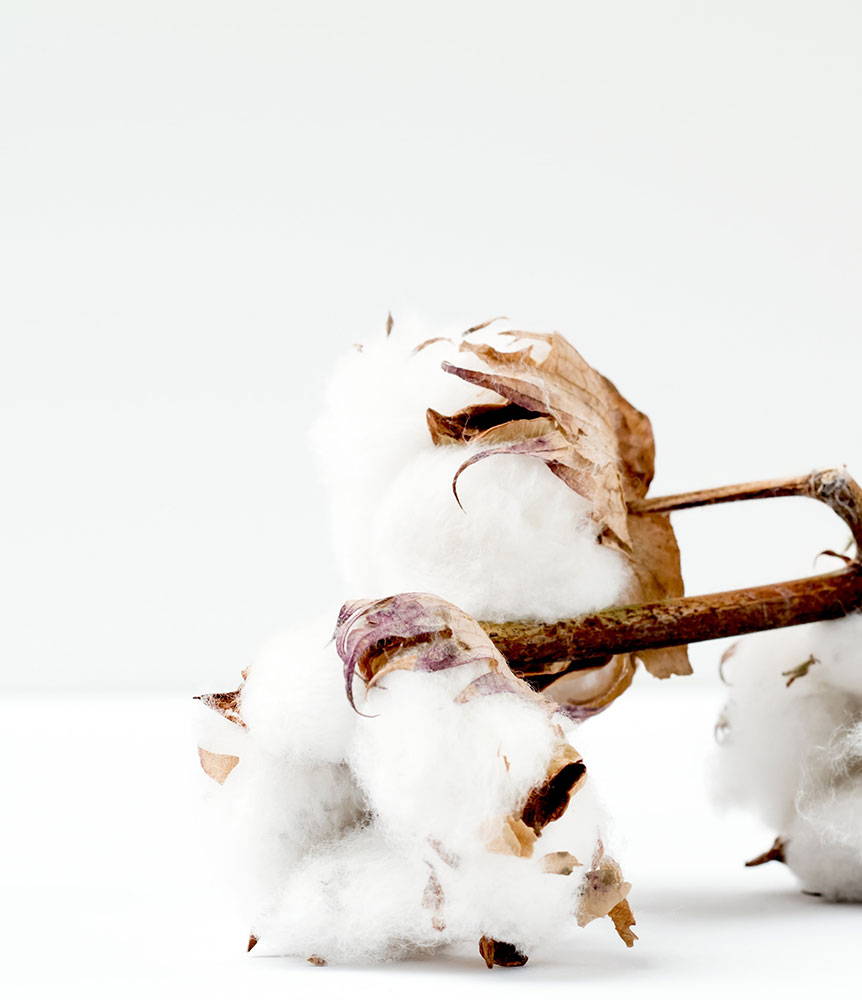 Organic cotton is grown without pesticides, insecticides, herbicides or whichever -cides are out there. The plants are non GMO, the ground it's grown on is toxic free and is given time to recover in between harvests. In short, it's better for your skin and the planet. Our denim consists of 60-75% organic cotton depending on the style, which is supplemented with recycled cotton.
Since we want the best organic cotton out there, GOTS is the ultimate certified material. The Global Organic Textile Standard ( GOTS) is an internationally recognized organic textile standard. All the virgin cotton that we use to make our jeans is GOTS certified. This way we can ensure that the cotton we use has been harvested with the highest environmental and social standards.
We not only use organic cotton but we also triple check that it is in the jeans you purchase. The Organic Cotton Standard (OCS) verifies and tracks the organic material in the final product. All of our fabrics are OCS certified.
To make sure our jeans can be recycled after use, we replaced the usual leather patch on jeans with a printed label. This results in the jeans consisting of one material only (monomaterial) and therefore facilitates recycling. Positive side effect: No animals are harmed in the production of our denim.
Our paper labels are FCS certified, which ensures us that the forests used to make the paper we used are managed in a way to preserve biodiversity as well as benefit the lives of local people and workers.
---