---
---
---
---
Natural & Recycled Materials
Natural & Recycled Materials
We carefully choose which materials go into your MUD jeans, to ensure you can truly feel good wearing them.

To make sure your jeans only consist of environmentally-friendly materials, we partnered up with some independent organizations.

---
---
---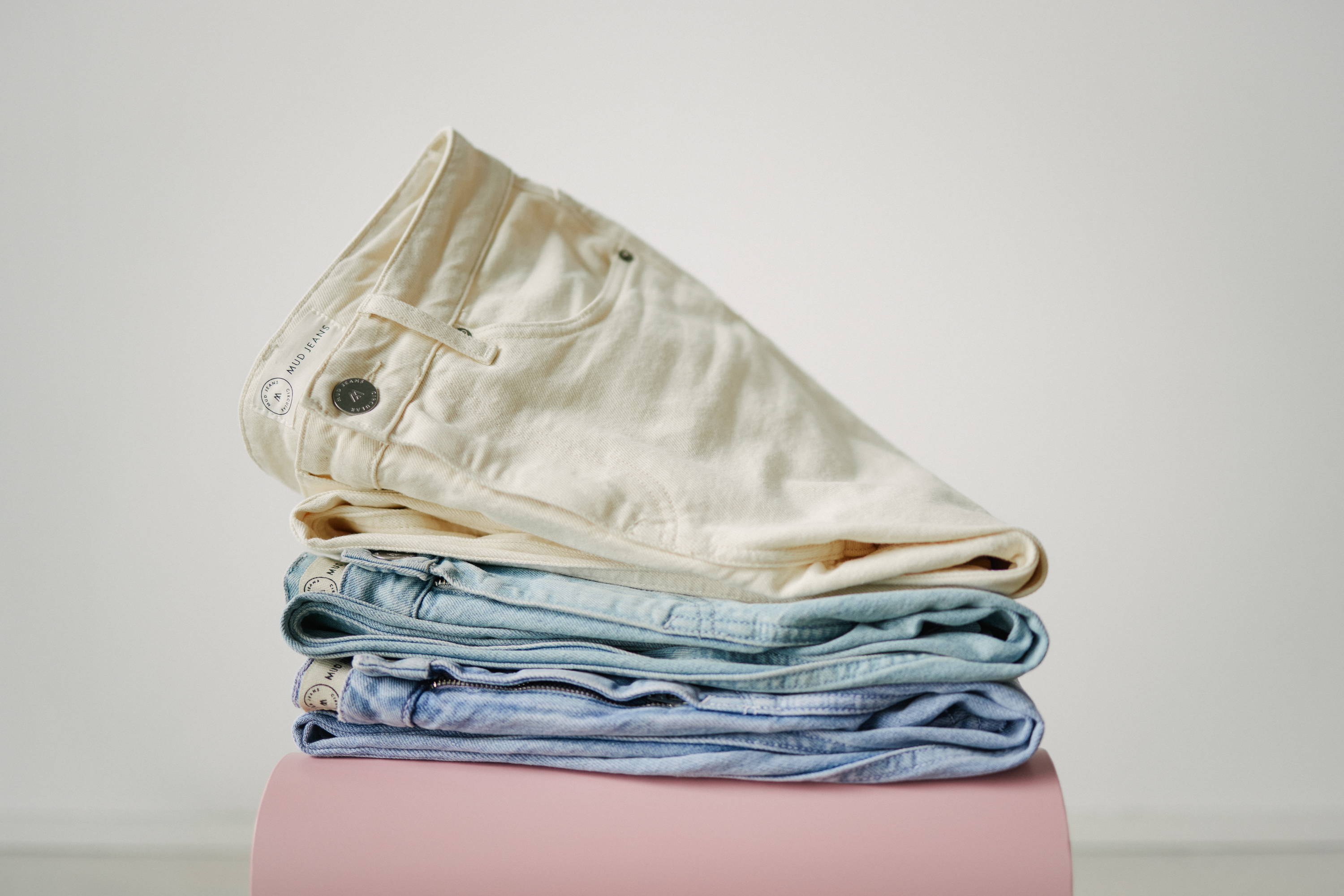 ---
---
---
---
In circular design, simplicity is key.
There are two main materials that go into the majority of our fabrics: organic cotton and recycled cotton.
---
---
Cotton is a natural fibre, and therefore better for your body. It's breathable, comfortable and hypoallergenic. Our jeans consist of up to 40% post-consumer recycled cotton, the highest percentage out there. It is our favourite material, as it allows us to lower our use of virgin materials and thereby save resources and protect biodiversity. The longterm aim is to make our jeans from 100% post-consumer recycled cotton.
Any virgin cotton we use is certified organic cotton. Organic cotton is grown without pesticides, insecticides, herbicides or whichever -cides are out there. The plants are non-GMO, the ground it's grown on is toxic free and is given time to recover in between harvests. In short, it's better for your skin and the planet. Most of our denim consists of 60-75% organic cotton, mostly supplemented with recycled cotton.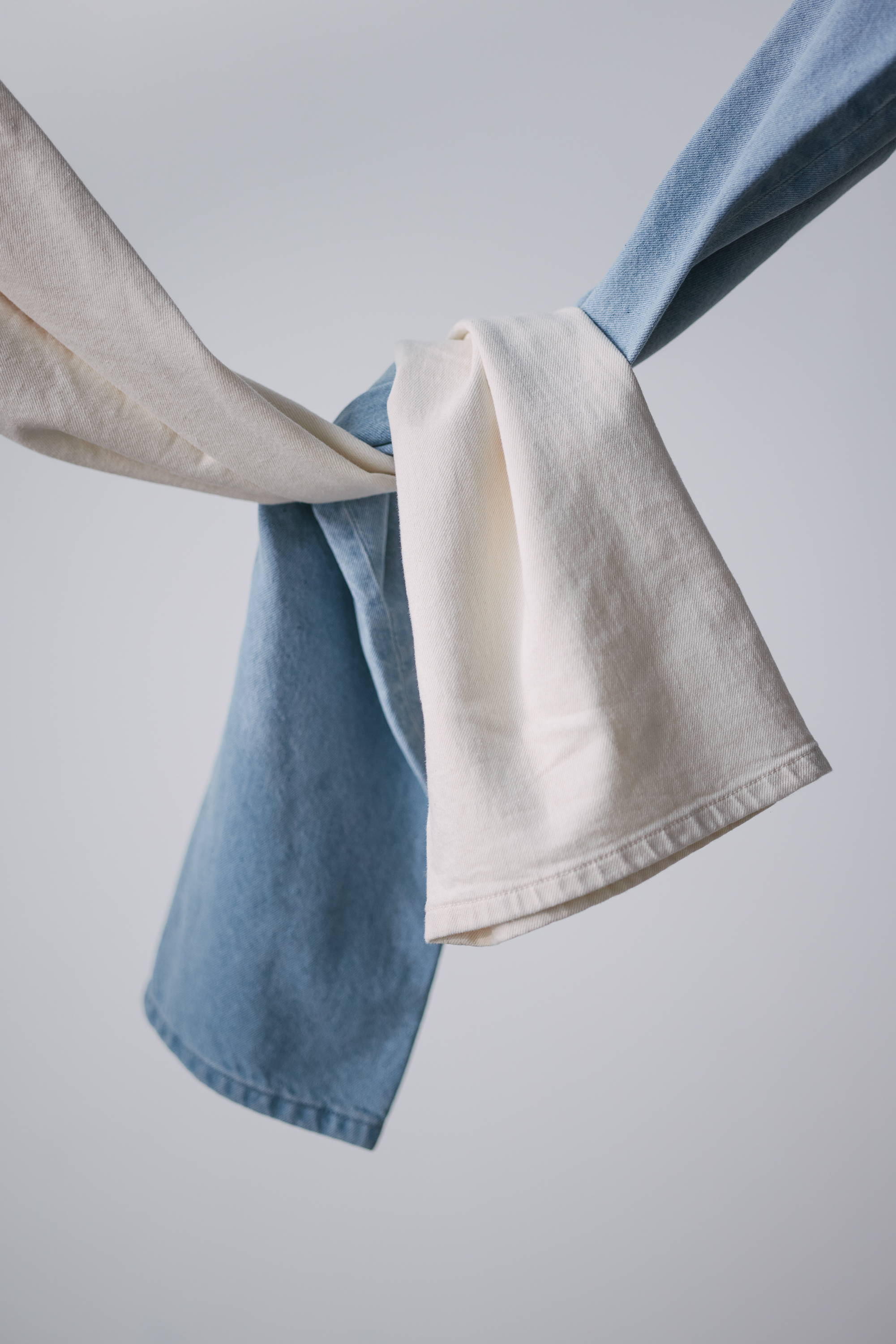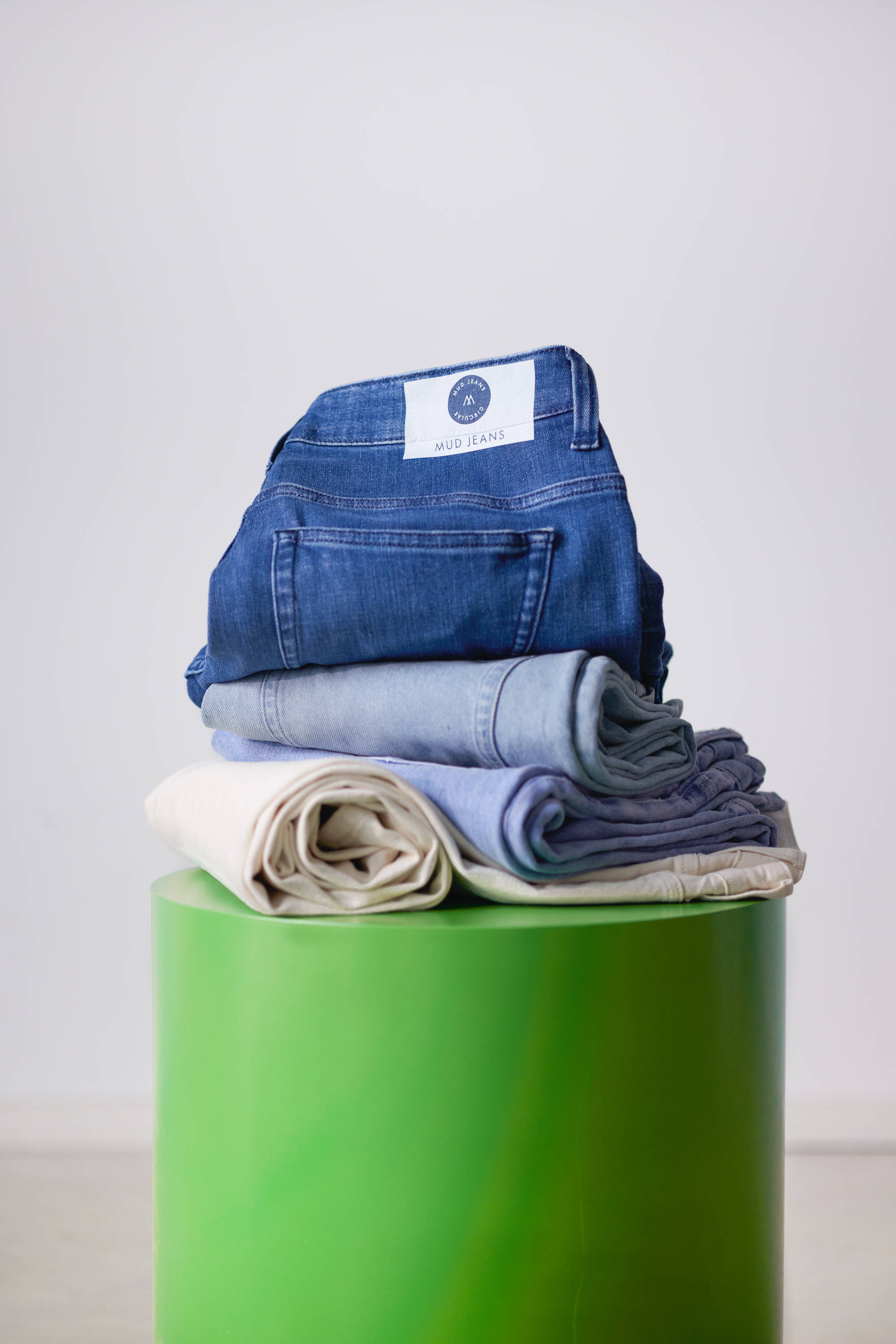 Some of our denim items contain 30% hemp, sourced from France. Hemp is an innovative and sustainable material because it requires no pesticides and only small amounts of water. The fiber can grow in large amounts on relatively small areas, replenishes soil nutrients and often requires only rainwater to grow.
To top it all off, hemp is also naturally antibacterial, giving our jeans bacteria-fighting properties!
---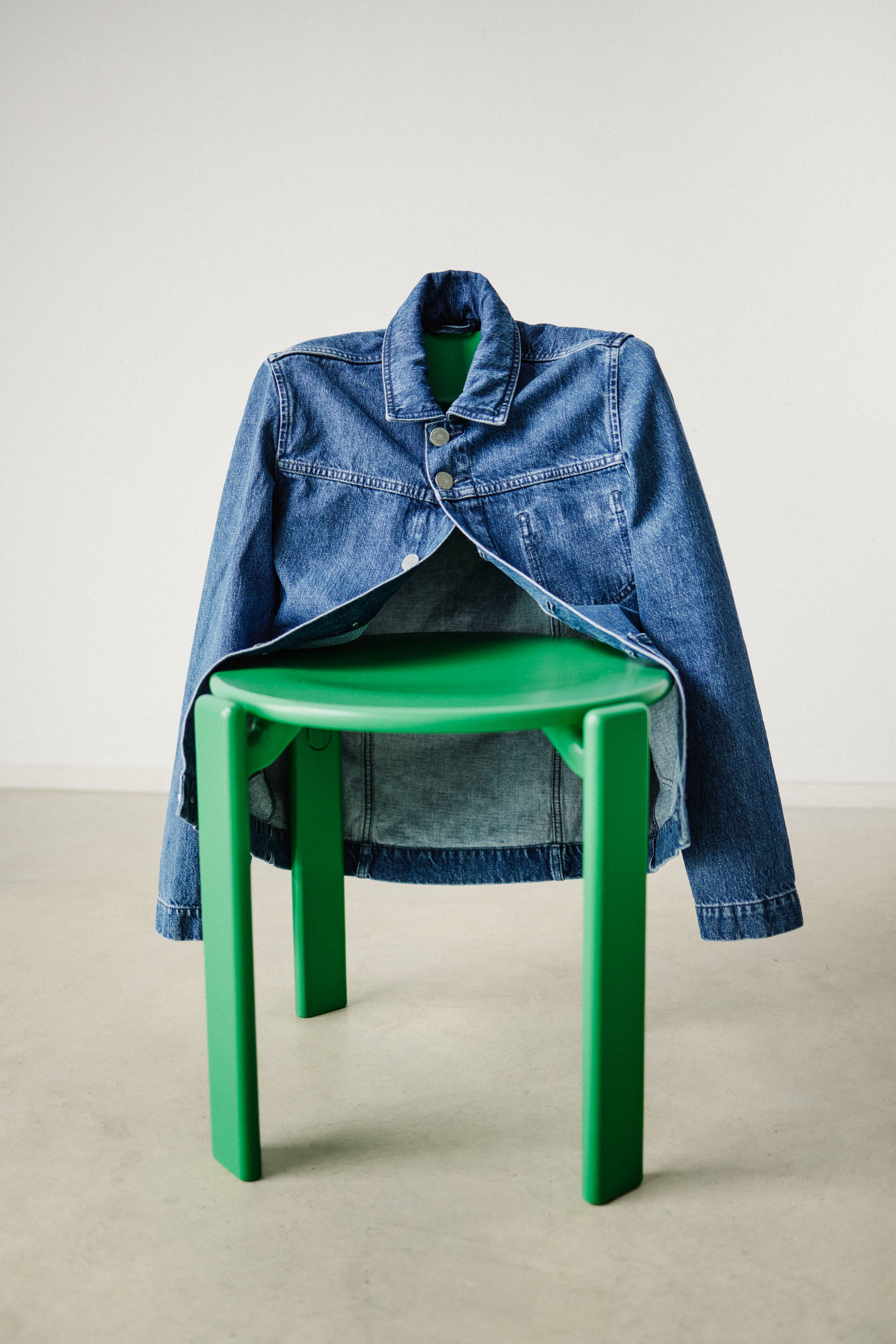 ---
---
Natural fibres like cotton are biodegradable and hence will leave no traces when returning to nature. Synthetic fibres like polyester and elastane are meant to last. Just like plastic bottles, they are petroleum based and shed microplastic fibres when being washed.
That's why we advocate for rigid denim, but everyone needs a little stretch sometimes – we get that. In our stretch jeans we use a maximum of 3% recycled elastane & T400, and we use stitching yarn with a polyester core for extra strength. By retaining synthetic content to a minimum, we keep the jeans recyclable and can ensure their material gets reused again and again instead of ending up in landfill.
---
---
---
Usually buttons are made of a blend of metals and plastics, which makes them unfit for recycling. Our buttons and rivets are made of 100% stainless steel, ready for their next lifecycle once you're done using them. We are currently looking to collaborate with a social enterprise, to facilitate the manual removal of buttons and rivets from the jeans, in order to be able to recycle them into new ones.
---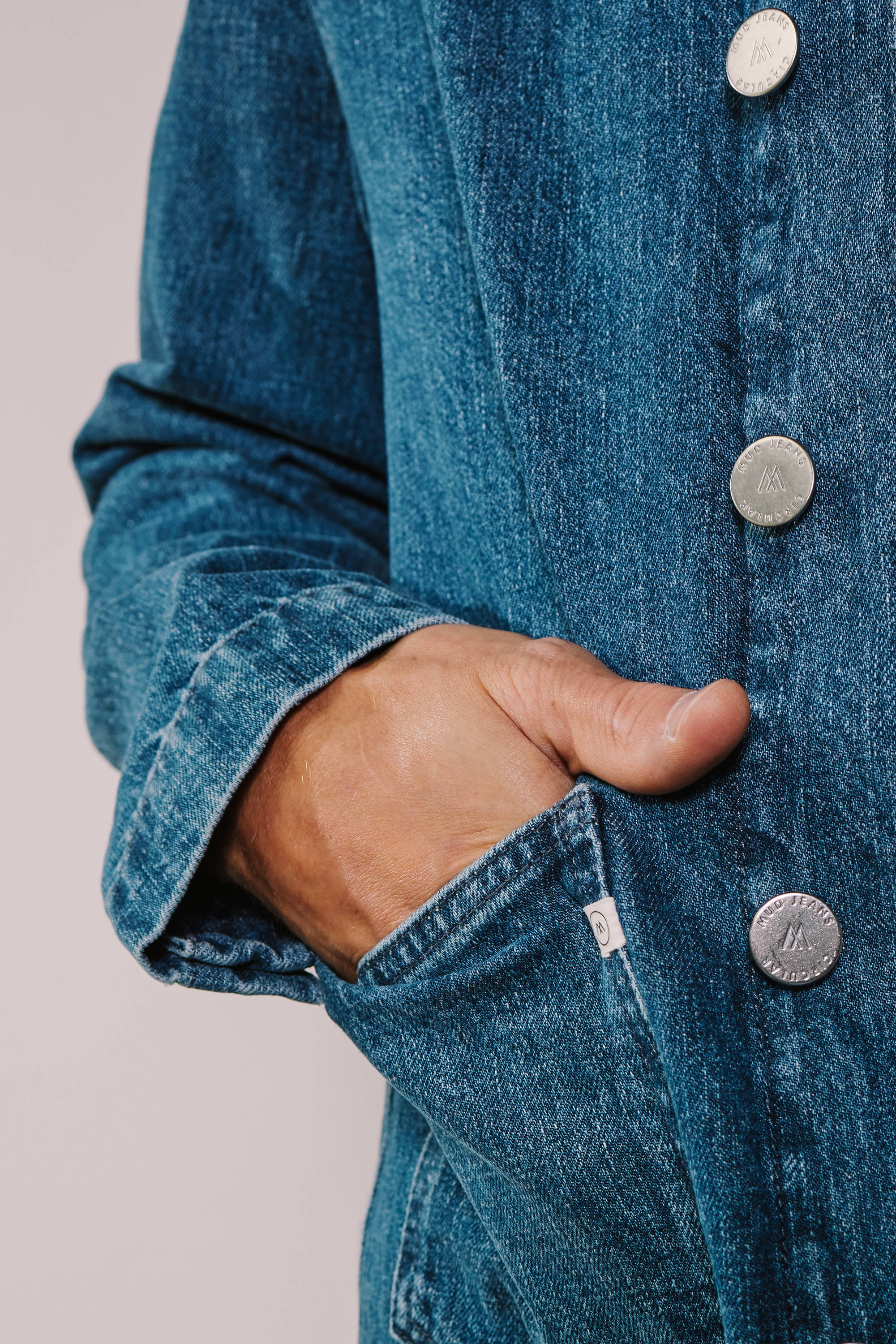 ---
---
---
What are our certifications?

---
Organic Content Standard (OCS)
Any non-recycled cotton we use is certified organic cotton, verified through the OCS certification of our fabrics. This cotton is guaranteed to come from sources where no toxic chemicals, pesticides, or genetically modified seeds are used.
Forest Stewardship Council (FSC)
Our paper labels are FCS certified, which ensures us that the forests used to make the paper we used are managed in a way to preserve biodiversity as well as benefit the lives of local people and workers.
Global Recycle Standard (GRS)
Our fabrics with recycled content are GRS certified. The GRS (Global Recycle Standard) is a full product standard that sets requirements of recycled content, chain of custody, social and environmental practices and chemical restrictions. By being GRS certified we ensure that the recycled components of our jeans are safe for the wearer and the planet.
---
To make sure our jeans can be recycled after use, we replaced the usual leather patch on jeans with a printed label. This results in the jeans consisting of one material only (monomaterial) and therefore facilitates recycling. Positive side effect: No animals are harmed in the production of our denim.



---
No plastics or unnecessary materials are included in our packaging. Our packaging is made out of cardboard, of which 72% is from recycled cardboard. Due to the advanced technology used by our logistics partner, each box is made to measurement. This way we only use what we need and avoid waste. Cardboard is organic, ethical, easily recyclable and 80% biodegradable.
---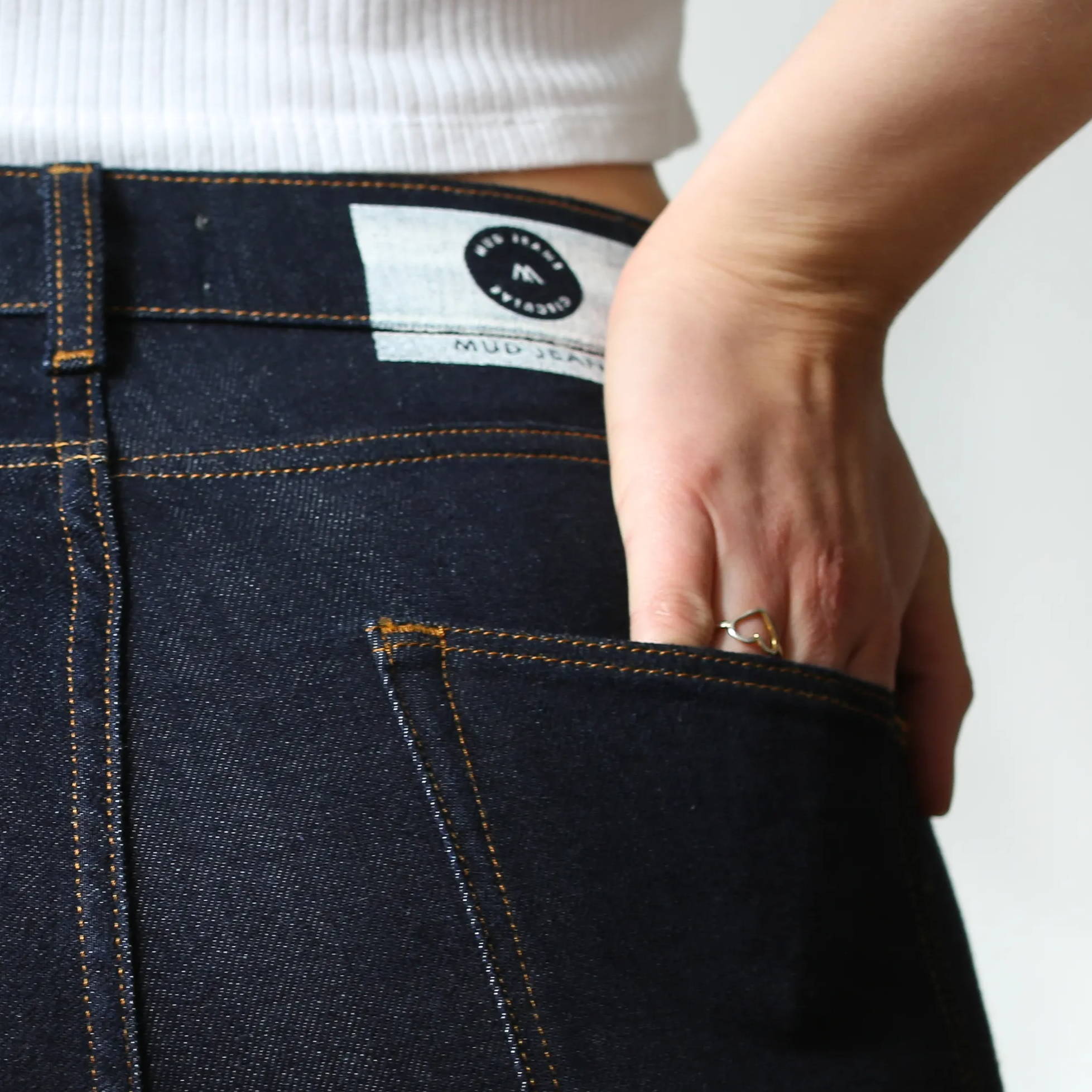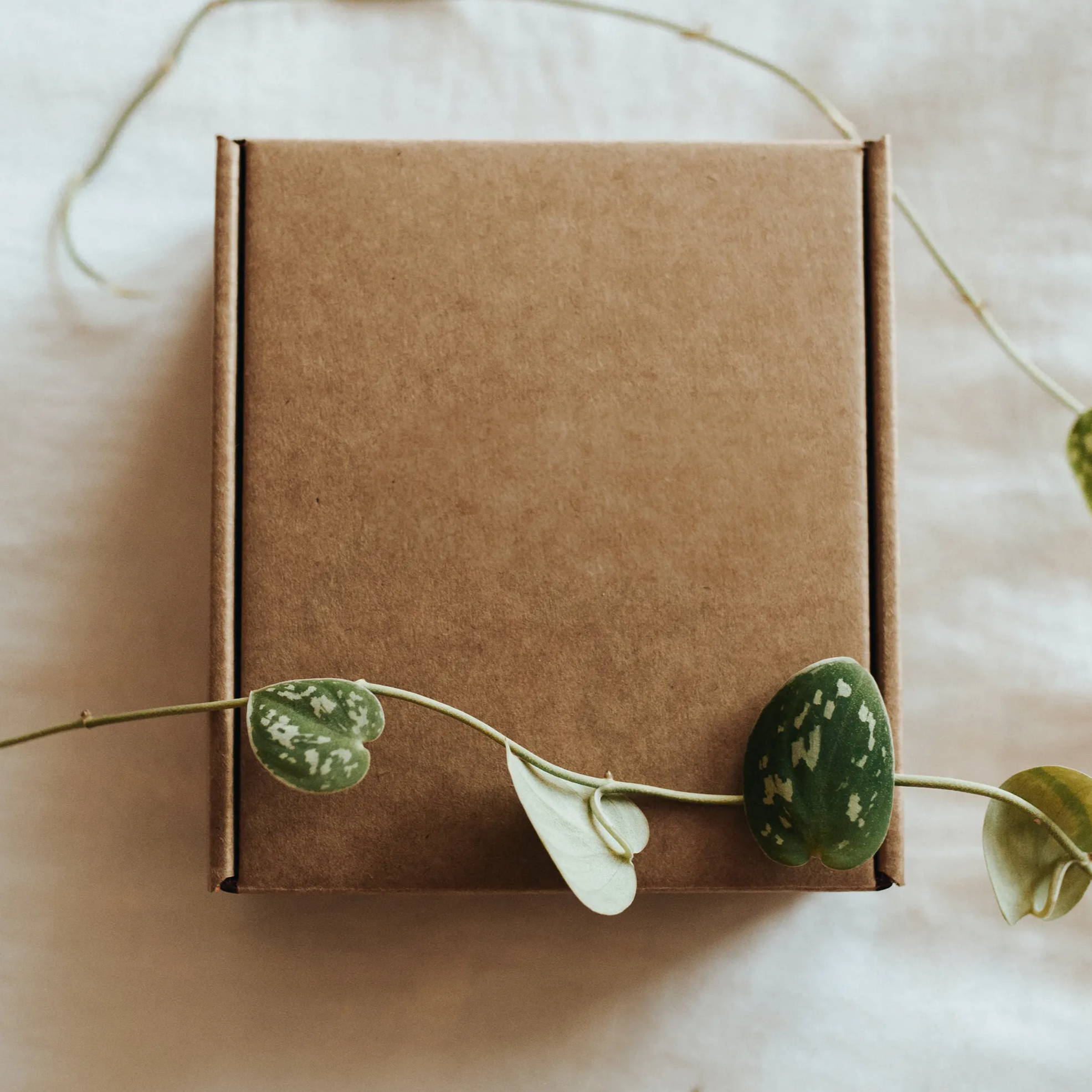 ---
---
---
---