---

It's SPRING. The sun is beginning to shine again, Vitamin D is bringing to life everything around us. Urban scapes become alive again, flowers are blooming, fruit is growing, skin is glowing and nature is radiant. The sun is providing us with wonderful vitamins. But the vitamin YOU need is Vitamin Denim. And we've got that sorted.
---
---
Get ready to elevate your fashion game while nourishing your body and our planet with the launch of summer denim with Vitamin Denim 🍊

---
---
---

---
---
---
---
---
Reconnect with nature, enjoy new sunlight and be authentic in our new summer denim styles for Women.
---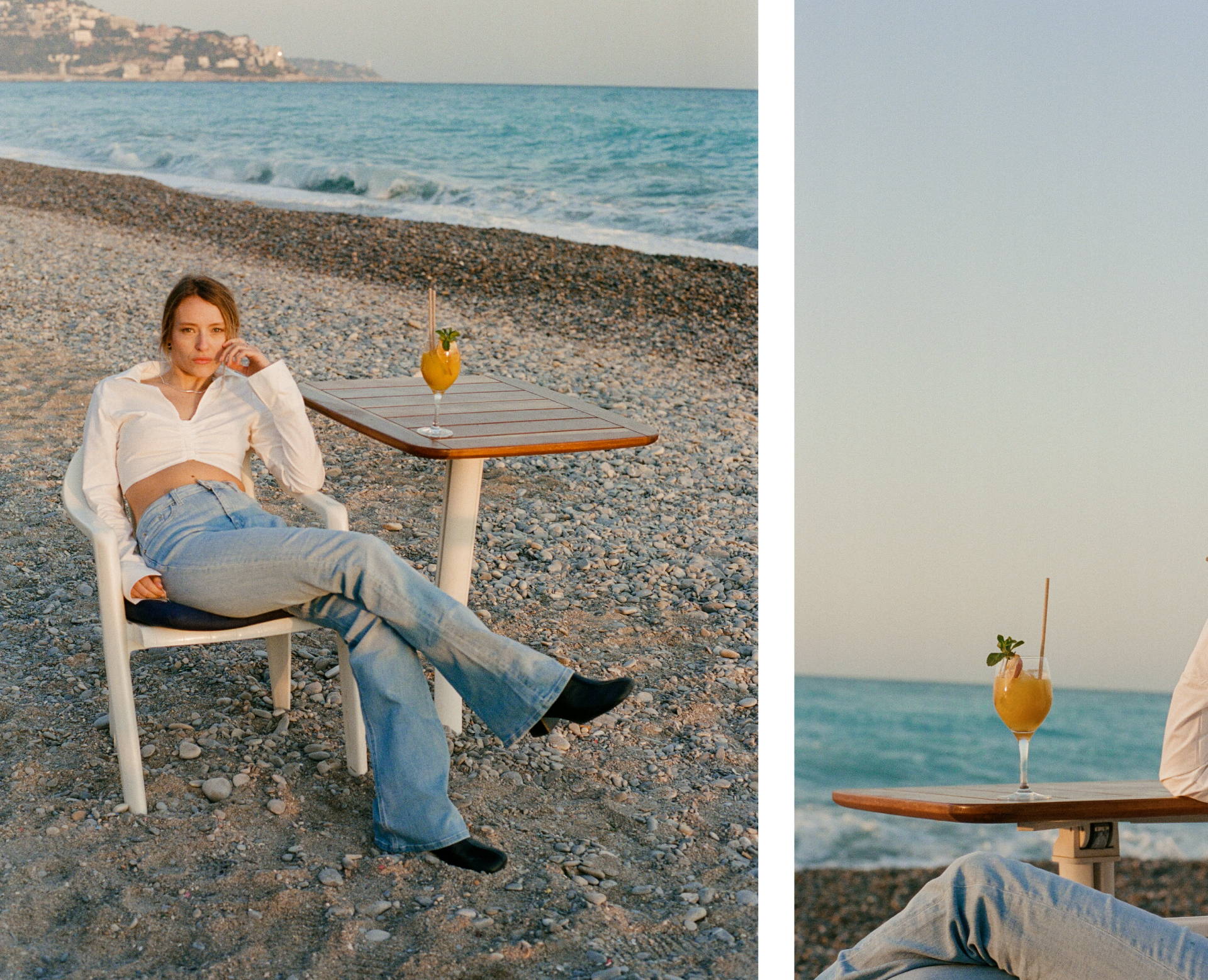 ---
---
---
---