---
Celebrate the gift of timeless quality. Transcending age and gender, there's a gift for everyone this December. Shop high-quality denim that's loved, for those you love most.
---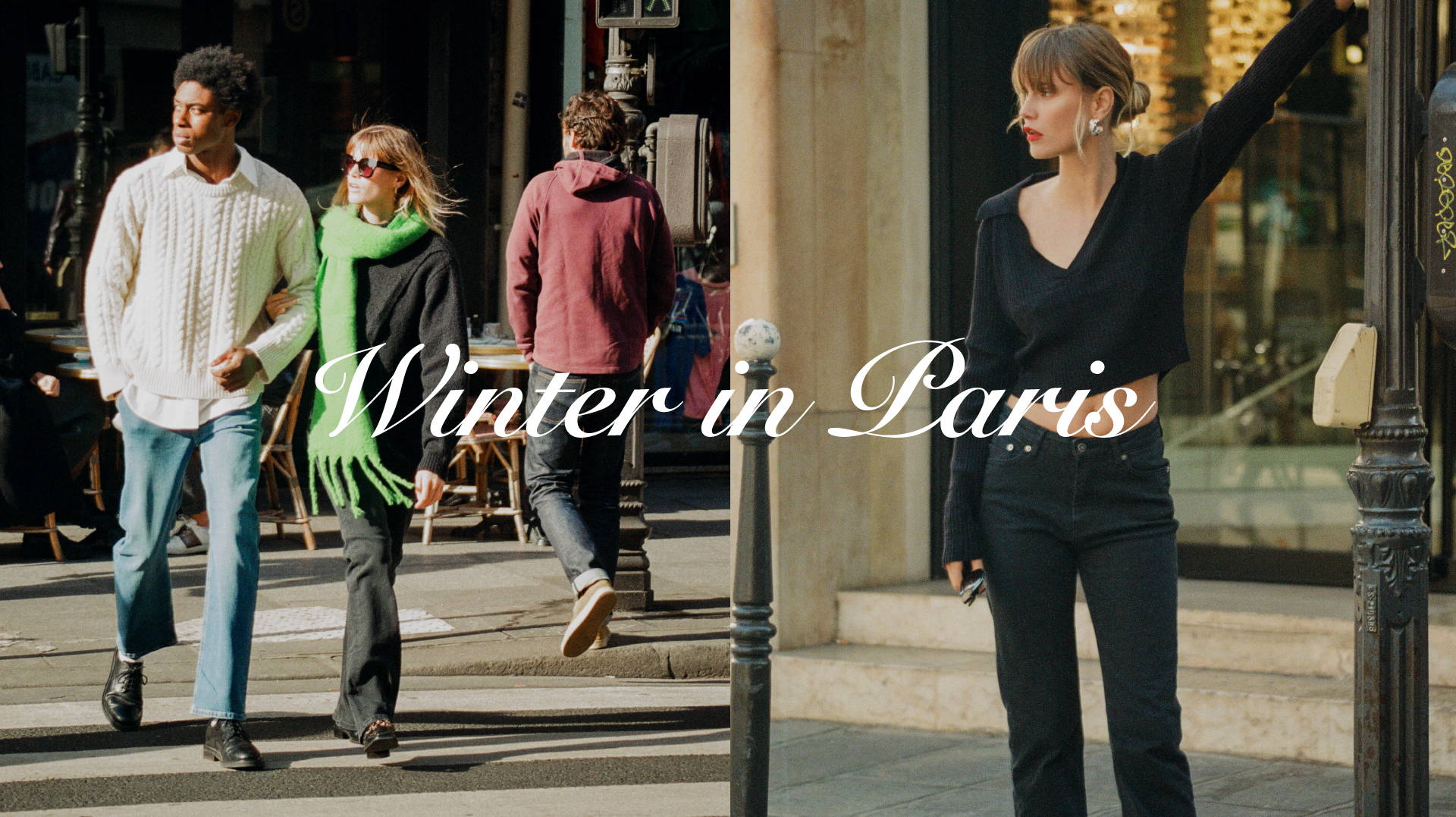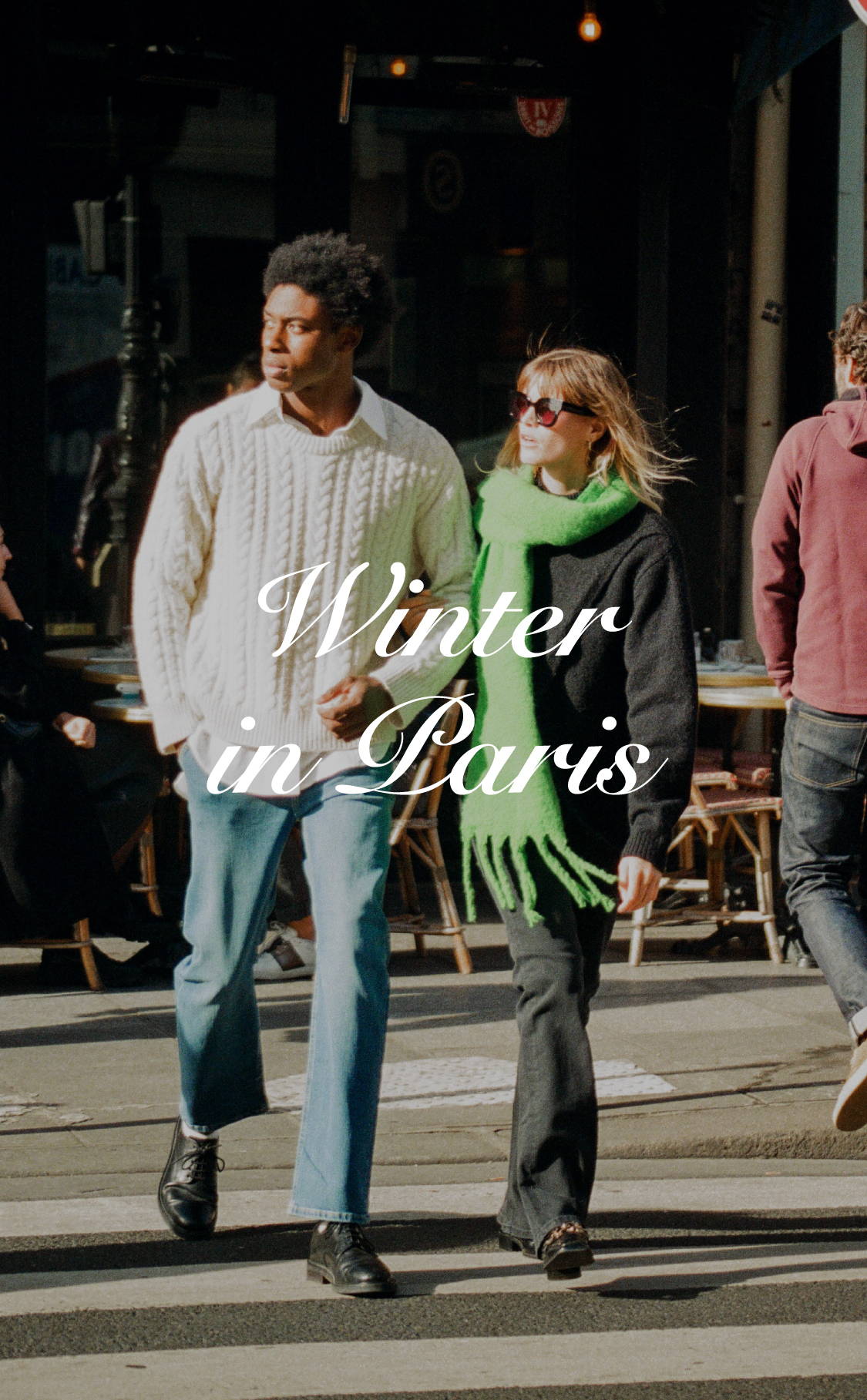 ---
Winter is cold, but hearts remain warm. Christmas time is for giving to one another. At MUD Jeans, we want to celebrate by sharing the gift of love and quality. In all forms.
Timeless Paris, just like our timeless jeans.
---
---
---